We help local families and individuals in crisis with food, toiletries and other essential items. We also provide advocacy, guidance, and support to address underlying issues.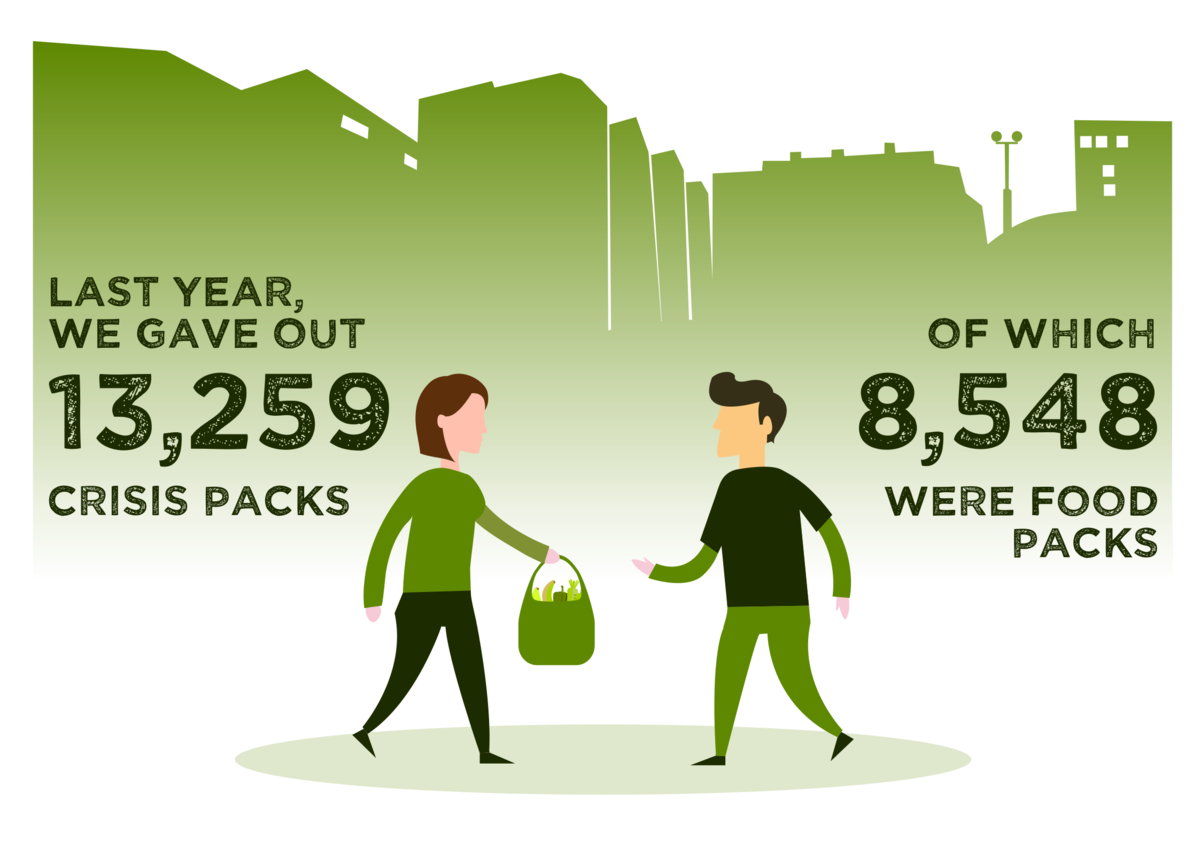 Our aim is simple. To improve the quality of life of individuals and families experiencing extreme disadvantage in our local community by providing practical support.
---
Feeding Families Appeal 2019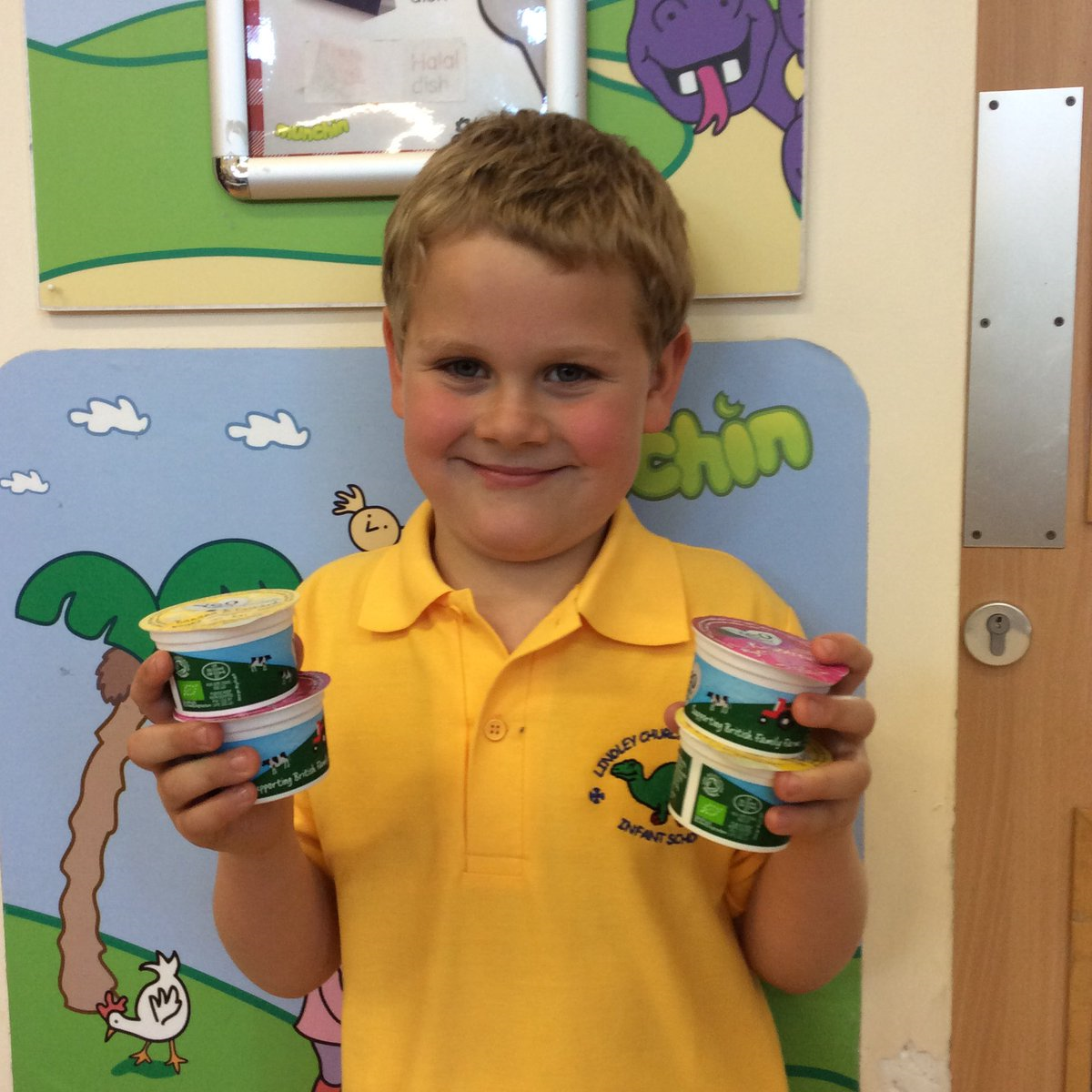 We are aiming to raise £15,000 to help families who are struggling financially to cope with the extra cost of feeding their children during the six week summer holidays.
This is Harry - he's done his own appeal at Lindley Infant School to help.
Our Feeding Families Appeal, will provide hundreds of children across Kirklees, with weekly packs containing breakfast, lunch and snacks. Find out more about our appeal here.
Help us fight holiday hunger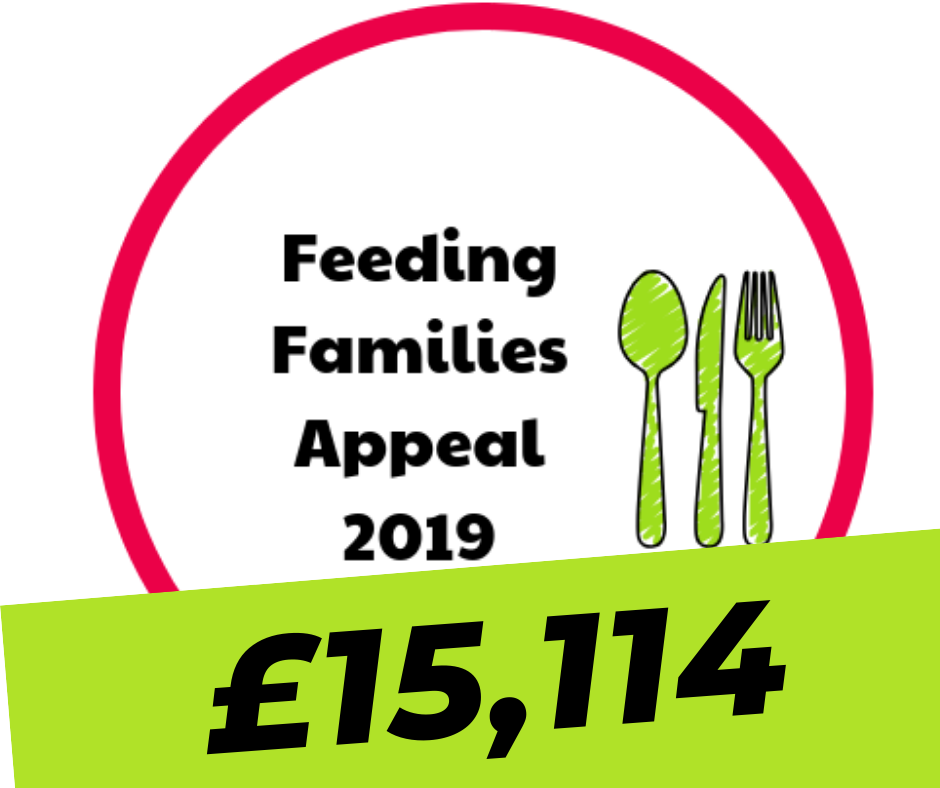 We've hit our target, but we'll continue to take donations. Any additional donations mean we can make the packs even better.
Make a donation to Feeding Families