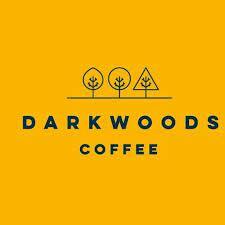 Dark Woods Coffee is an adventurous coffee roaster, Barista school, and pop-up café nestled on the edge of Marsden village in the West Yorkshire Pennines.
We roast our coffee by hand on a 1950's Probat drum roaster in a beautifully refurbished Victorian textile mill beside the Huddersfield Narrow Canal and River Colne. The dramatic, windswept valley inspires the mood and flavours of our exceptional seasonal coffees.
Back in December 2020, Darkwoods teamed up with O'Hooley and Tidow for their Christmas eve folk show and offered to match fund the ticket sales in support of The Welcome Centre. This led them to donate over £5,000 in January 2021 and they have since continued their support with a further £5,000 each year.