Skip to main content
We're one of the largest food banks in the north of England.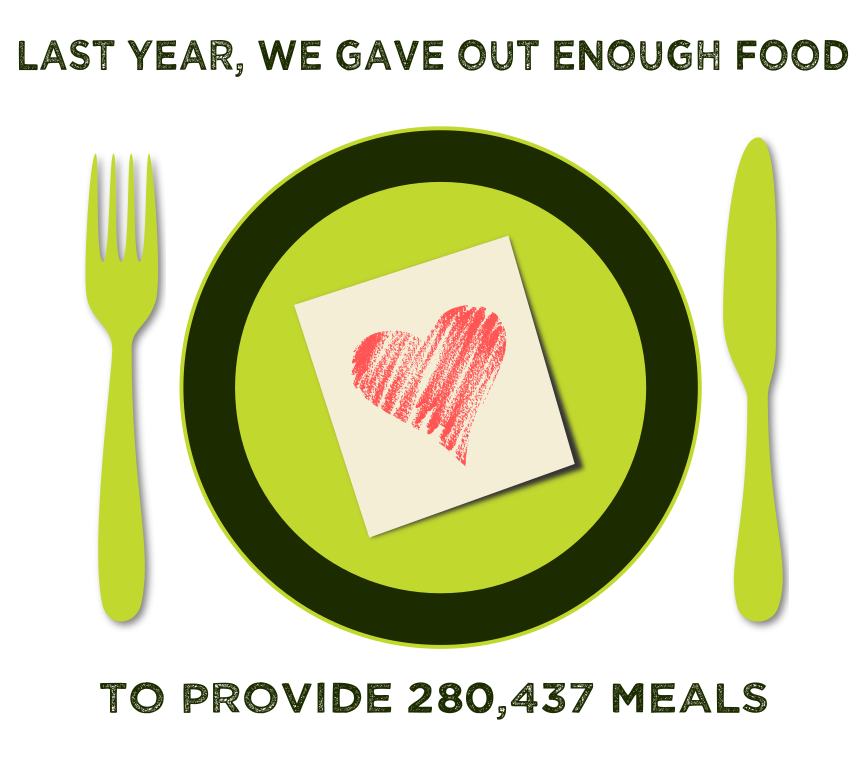 The number of people using food banks across the UK has risen from tens of thousands to millions since 2010.
Many factors are contributing to the rise of food poverty, including national welfare reforms, the rise of zero-hours contracts, and struggling local economies. The Welcome Centre provides food, toiletries and other essentials alongside a one-to-one advocacy, guidance and support service tailored to people's needs.
The people we help all have one thing in common; they're in crisis.
We know that anyone can find themselves in a financial crisis and we're here to help. Individuals and families face challenges such as job loss, debt and eviction, benefits issues, homelessness, domestic violence, substance misuse, and physical and mental health problems. Real people find themselves in need of our support.
You can read about some of the people we've helped under our client stories
Millions of families may be just one pay cheque away from needing a food bank.
The food packs we give out contain enough food for seven days.
We try to provide a good quantity of nutritious, high-quality food in our food packs, and tailor each pack to meet people's dietary requirements and preferences. We believe in respecting people's food choices no matter what financial predicament they find themselves in.
Find out about what's in our crisis packs of food, toiletries and bedding as well as our kitchen starter packs.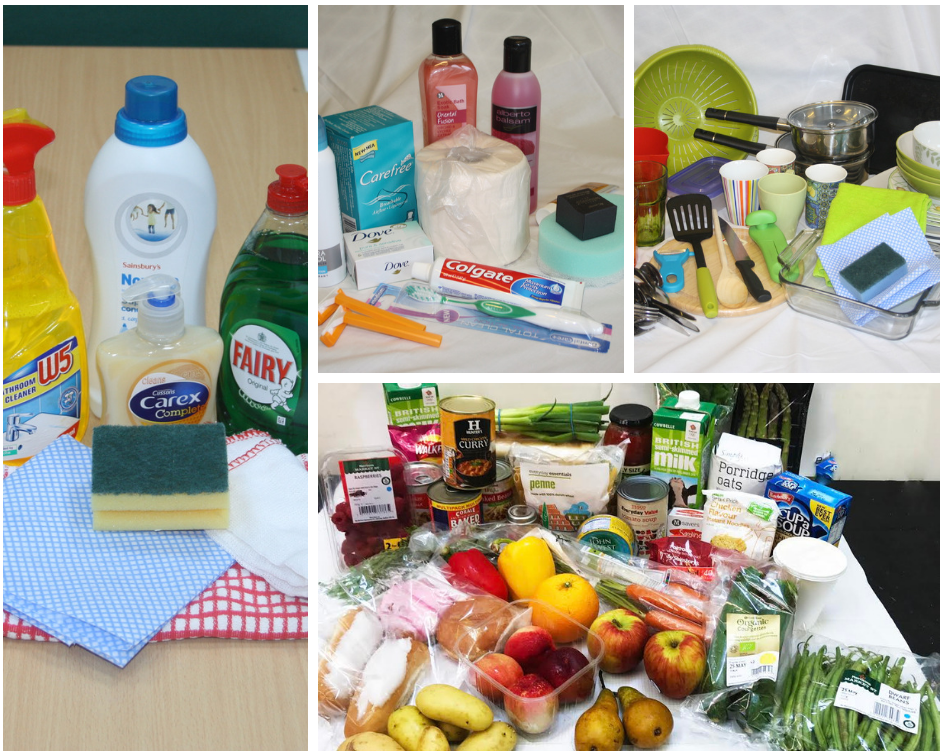 A great deal of work goes on behind the scenes to make sure clients receive what they need.
Watch our video to find out more.
We're more than just a food bank.
We offer clients advocacy, guidance and support to help them address any underlying or ongoing issues which prevent them from getting back on their feet. You can find out more about the additional support we provide here advocacy, guidance and support.

As an independent, local charity, we rely on the support of local people like you; please help us if you can.