Your donation can help change lives.
The best way you can help us is by setting up a regular monthly donation. This allows us to plan ahead for the future.
Please note, this donate page is not supported by Internet Explorer. Please try using a browser such as Chrome, Microsoft Edge or Firefox to resolve any issues.
---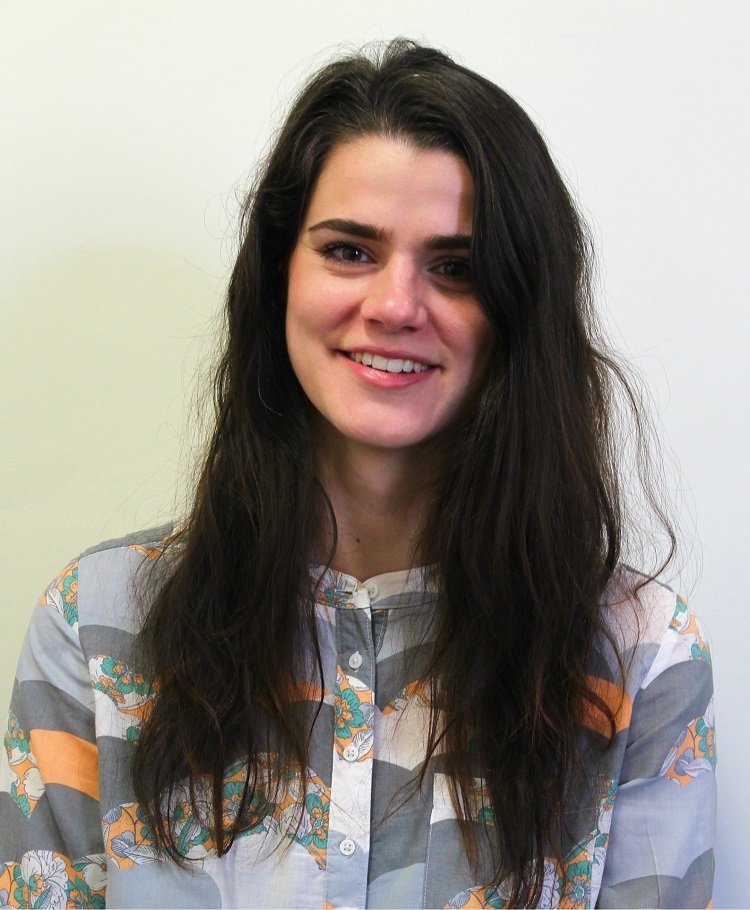 "I'm incredibly proud to have a charity like The Welcome Centre in my community and am happy to support the organisation with a monthly donation. Like many people, I want to help but don't necessarily have time to volunteer, but I know that I'm doing my bit every month and that my ongoing monthly donations all add up!"
Abi : monthly supporter
---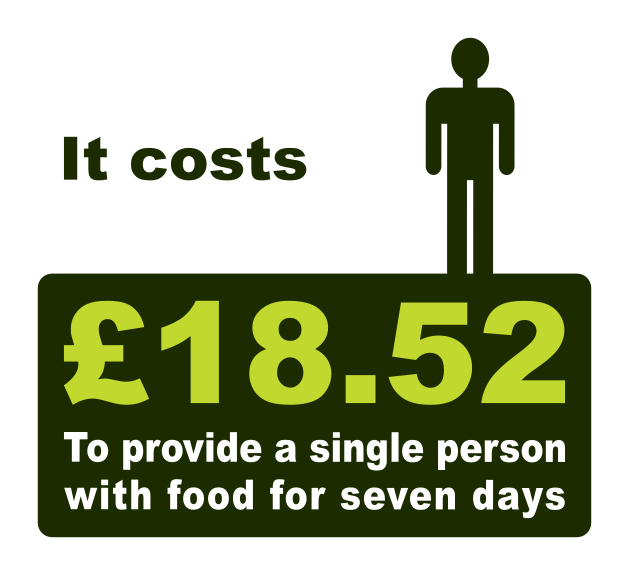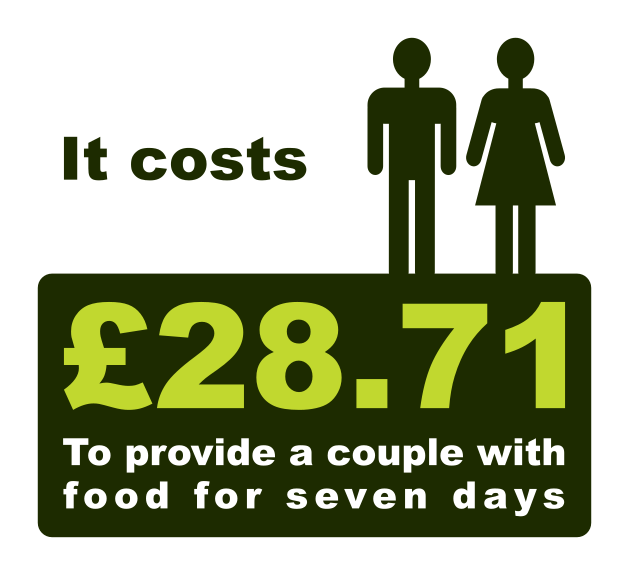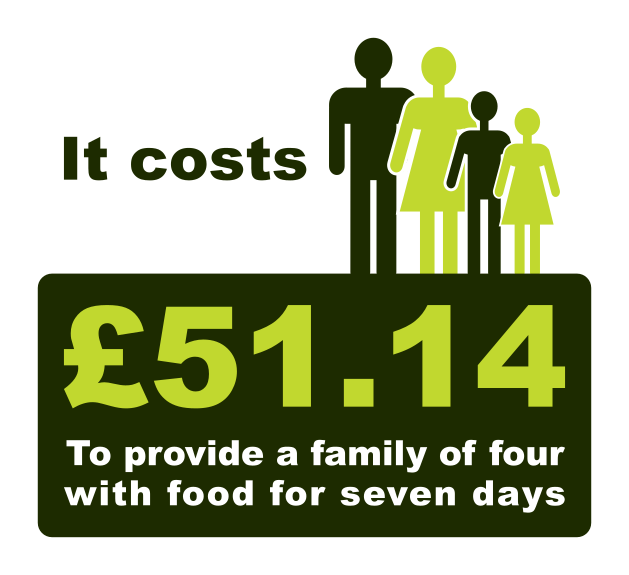 ---

Gift Aid
Please complete the form below if you donating via standing order or bank transfer. You do not need to complete it if you are donating via our online donation button. Boost your donation with 25p of Gift Aid for every £1 you donate. Gift Aid is reclaimed by The Welcome Centre from the tax you pay for the current tax year. Your address is needed to identify you as a current UK taxpayer.