Your donation can help change lives.
The best way you can support our work is by setting up a regular monthly donation. This allows us to plan ahead and prepare for the future.
It costs The Welcome Centre £17.63 to provide one person enough food to last a week. Your donation can make the difference to someone going hungry.
Give once
Give monthly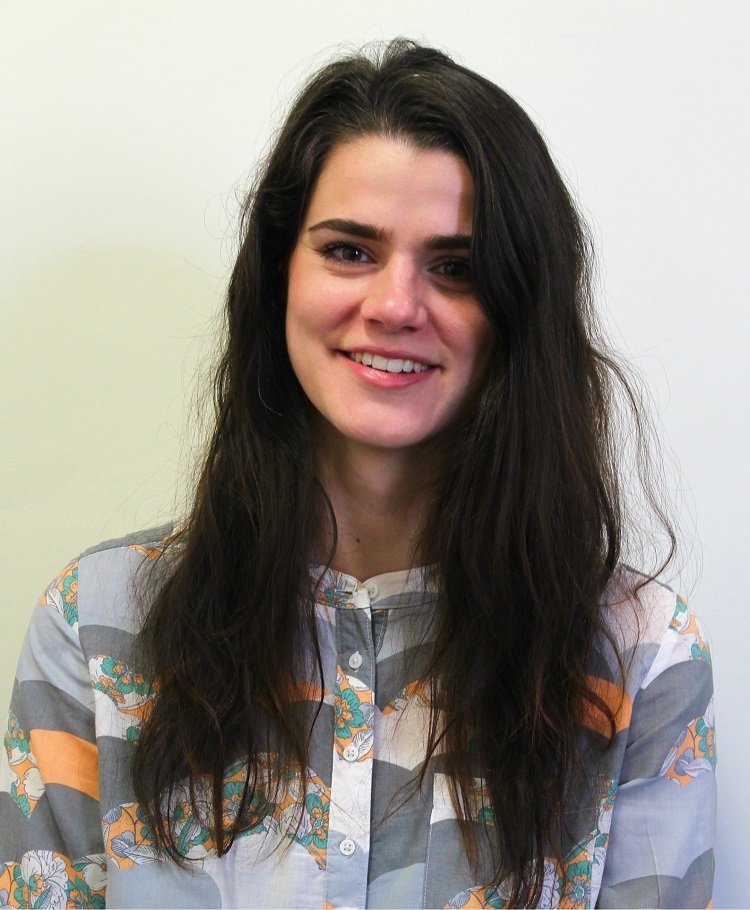 "I'm incredibly proud to have a charity like The Welcome Centre in my community, and am happy to support the organisation with a monthly donation. Like many people, I want to help but don't necessarily have time to volunteer, but I know that I'm doing my bit every month and that my ongoing monthly donations all add up!"
Abi : monthly supporter
Alternative ways to make a donation
Donate via PayPal
If you prefer to make a donation via PayPal please do so via our PayPal Giving page. This is the charity arm of PayPal who cover any administration fees.
---
Pay by standing order or bank transfer
If you want to set up a standing order please download the form and take to your bank. Please let us know if you set one up so we can say thank you. If you are a tax payer , please return the Gift Aid form to us so we can claim an additional 25% on your donation.
If you wish to make a bank transfer our account details are on the standing order form.
---
Send a cheque
Cheques should be made payable to The Welcome Centre and sent to 15 Lord Street, Huddersfield. HD1 1QB.
---
Leave us a legacy
Leaving a legacy is a wonderful way to carry on supporting causes that matter to you long after your lifetime. They ensure the causes you care about most can continue to make a difference.
The gift that keeps on giving
Leaving a legacy isn't complicated, and you don't have to make a new will if you already have one. If you or a loved one want to continue to make a difference to people living in poverty why not consider leaving a legacy to The Welcome Centre.
We have partnered with local solicitors, Ridley and Hall for will writing services.
They can provide face to face support both at home or at their offices, and can guide you through the will writing process, including how to leave a legacy.
To contact them, call 0800 8 60 62 65 and quote reference TWCwill19
This code will enable them to offer a discount on their standard will price.
You can also visit the Remember A Charity website to find out how to leave a gift to charity when making a Will.
You can leave 99% to your family and 1% to a charity of your choice.