Your donation can help change lives.
The best way you can help us is by setting up a regular monthly donation. This allows us to plan ahead for the future.
Please note, this donate page is not supported by Internet Explorer. Please try using a browser such as Chrome, Microsoft Edge or Firefox to resolve any issues.
---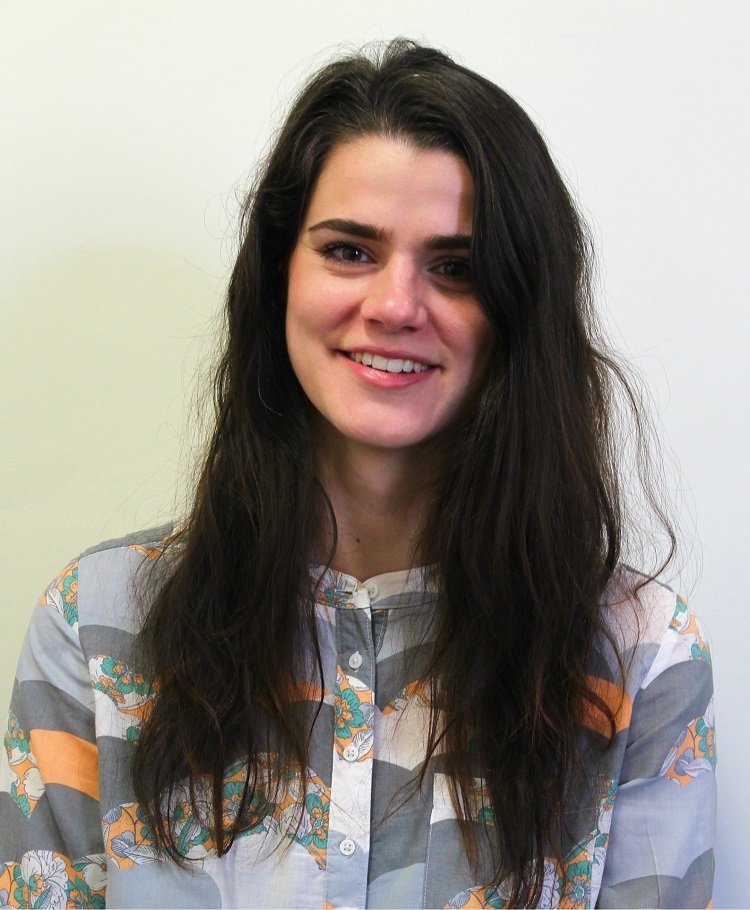 "I'm incredibly proud to have a charity like The Welcome Centre in my community and am happy to support the organisation with a monthly donation. Like many people, I want to help but don't necessarily have time to volunteer, but I know that I'm doing my bit every month and that my ongoing monthly donations all add up!"
Abi : monthly supporter