Looking for something less formal?
We've got some suggestions below of how your business can help us, but we know that you might have your own exciting ideas. We'd love to hear about them.
If you want to discuss your ideas or want more information email [email protected] or call 01484 515086.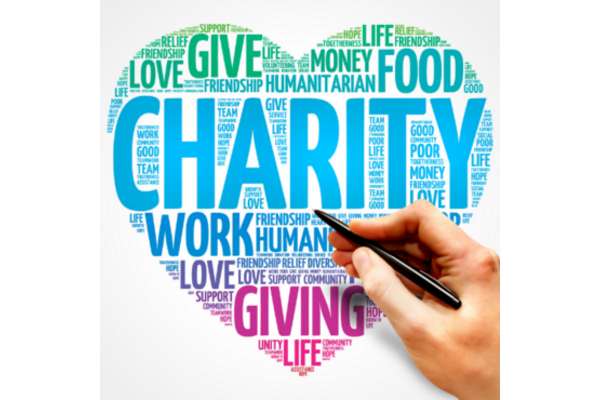 Charity of the Year
Companies choosing The Welcome Centre as their Charity of the Year, take part in fundraising activities over the year and set a target to work towards. If you want to fund a specific project let us know.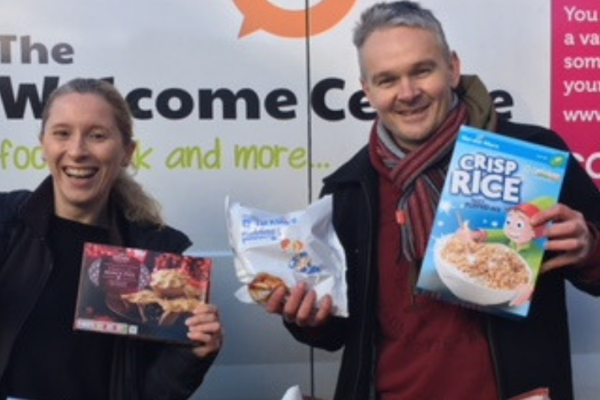 Employee volunteering
The Welcome Centre can provide employees with a day's volunteering at the food bank. This is a great opportunity for employees to give back to their community within work time and get a clear understanding of the work of the food bank. Lloyds employees make a difference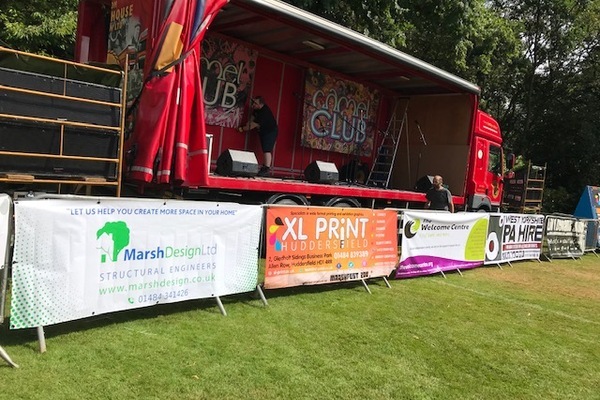 Sponsorship packages
We have a number of sponsorship opportunities available from events to campaigns. Becoming a sponsor has benefits such as helping to make your brand more visible to new audiences.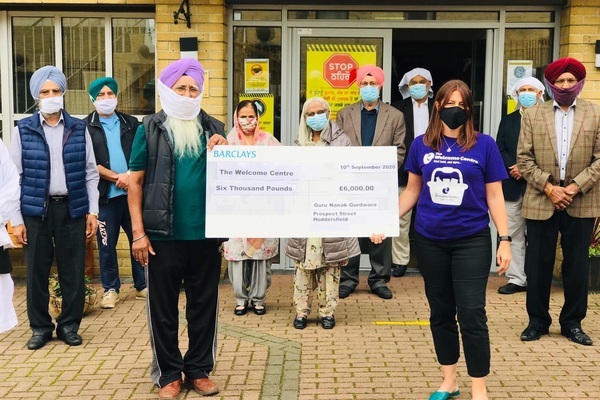 Fundraising events
Organise your own events. We can offer support, publicity and materials to help you with this. Need some fundraising ideas ?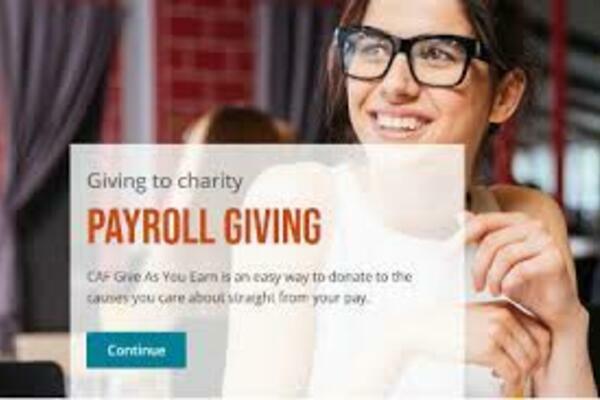 Payroll giving
Payroll Giving, also known as Give As You Earn, is an easy, and tax-effective way to make regular donations, so it costs you less to give more. It enables you to give to The Welcome Centre straight from your gross salary (before tax is deducted) giving immediate tax relief on your donations. Find out more CAF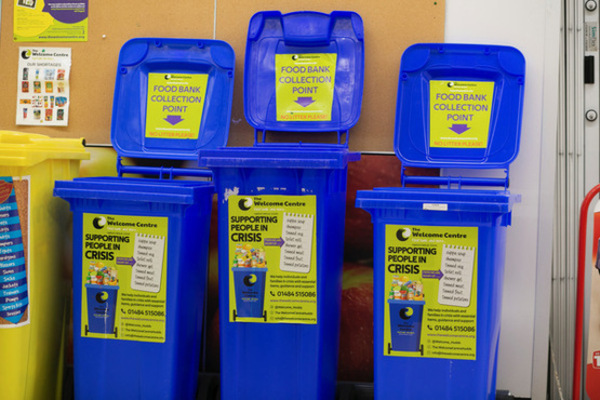 Collection points
Could you host a collection point for food donations or a fundraising collection tin for cash donations?