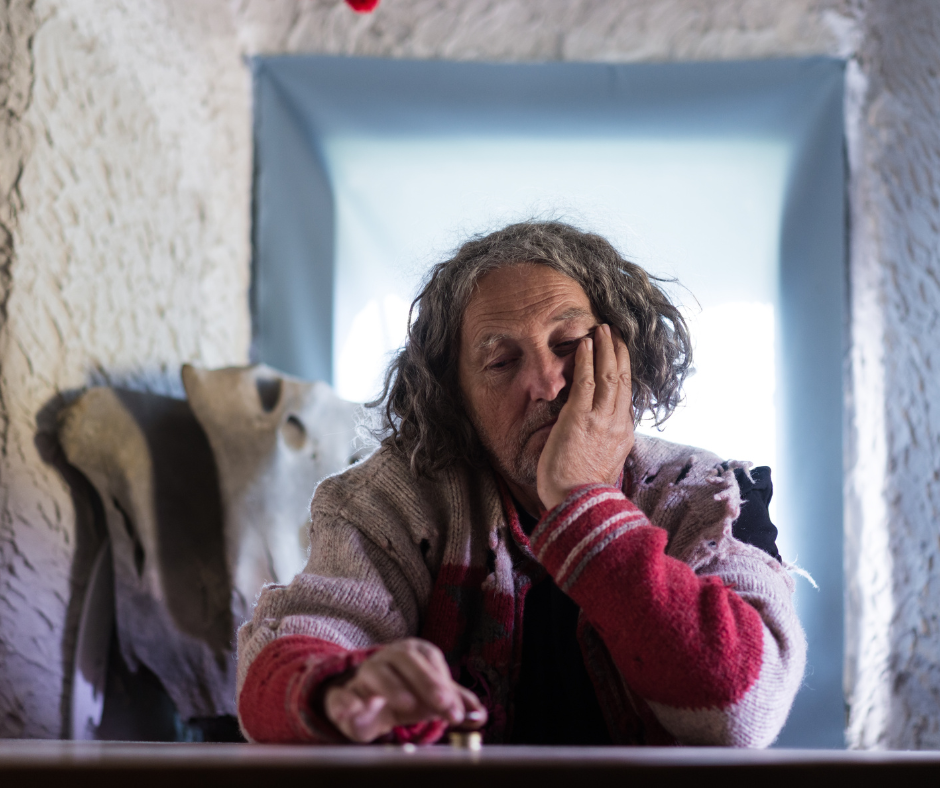 The last two years for Simon have been traumatic. Sadly, he lost his parents and brother within 12 months, leading to PTSD and ultimately ending his marriage.
I found myself homeless and struggling to cope.
Simon had worked for the emergency services but had taken early medical retirement due to significant physical health problems, which meant he could no longer work. These, alongside his mental health problems, meant that Simon was finding life incredibly hard.
With support from local services, he found a privately rented property. However, the property was unfurnished. The Welcome Centre supported Simon with food packs whilst he got back on his feet and a new washing machine and fridge freezer from our grants service.
When Simon moved in, he managed to fund some new carpets himself; however, during his first winter there, the property suffered a severe leak in the roof, and although the landlord was happy to repair the leak, they would not cover the cost of the replacement carpets. Unfortunately, Simon was uninsured, so he could not replace his carpets.
The Welcome Centre has been supporting Simon with advice and guidance and occasional food packs for some time now. Simon has applied for a new bed, mattress, and carpets as he has been sleeping on the floor.
I am finally finding my feet again, and my physical and mental health is improving, thanks to the support from The Welcome Centre.