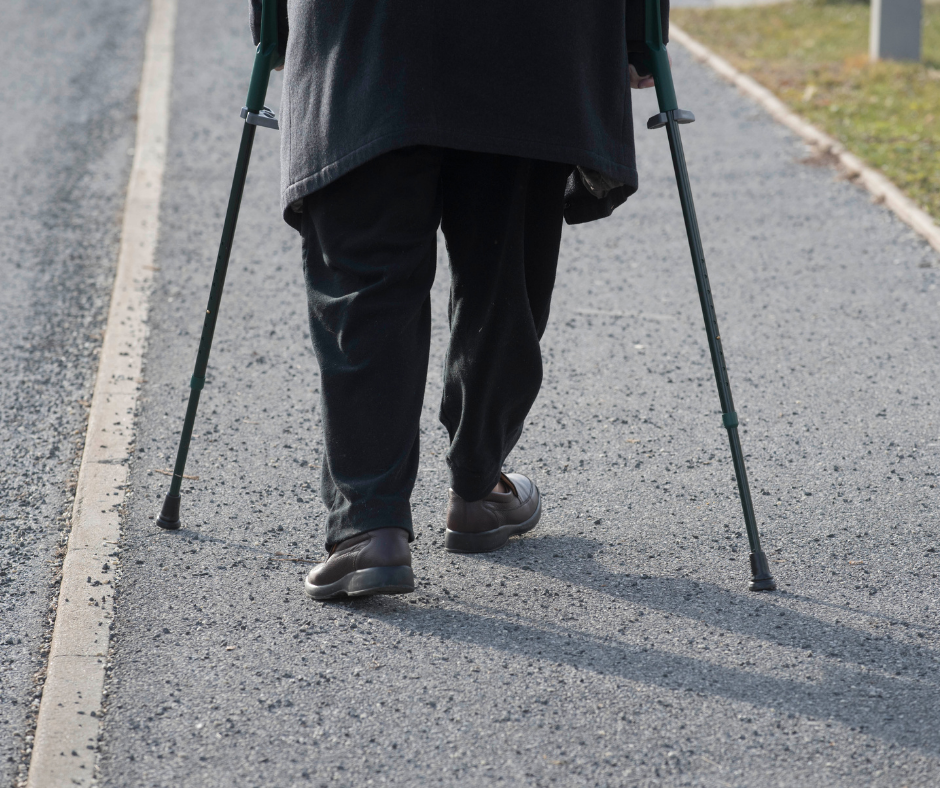 Patrick had mobility issues and had racked up lots of debts over the years, which meant once he had made his monthly repayments he couldn't afford food.
Huddersfield Mission referred Patrick to The Welcome Centre as he needed a food pack. When he arrived to collect his food, our Advice Guidance and Support team suggested he come along to our "Managing your Money" drop-in.
Each month I have so much deducted from my monthly benefits because of old debts that I can't keep my head above water. I had arrears on an old tenancy as well as council tax arrears, so I have to repay this each month.
Some time ago, Patrick had received an overpayment of benefit, which was not his fault, but meant he was also paying that back each month.
After his initial chat with our AGS team at the 'drop-in,' Patrick agreed he needed to look at all of his finances and that he needed a plan of action.
The AGS team helped Patrick to complete a financial statement and benefits check. He received all that he was entitled to, but the debt he had was so big that he would never be able to manage his money and afford food.
The AGS team discussed all his options and Patrick decided that a Debt Relief Order (DRO) was his best option. He was eligible as he had no assets, no surplus monies at the end of each month and had had no changes to his circumstances within 12 months.
Getting a DRO meant I could start afresh, free from debt.
Patrick completed the financial statement and The Welcome Centre sent This and a summary of his circumstances to Kirklees Citizens Advice debt team so that they could proceed with the insolvency.
The Welcome Centre applied to Acts435 for a grant to cover the £90 fee. Once submitted and approved, Patrick's debts of £8,589 and his outstanding Universal Credit debts were paid off.
I can manage my money and budget again. I am so grateful for a fresh start.