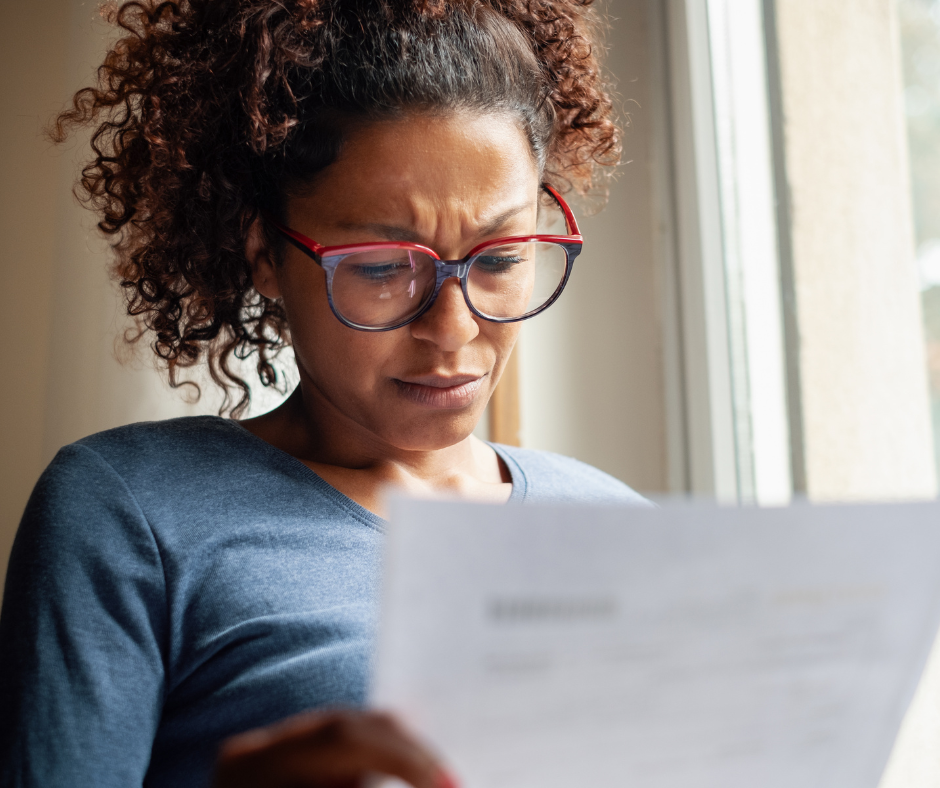 Danielle was referred to The Welcome Centre by the Local Welfare Provision, who she had contacted when things had become too much. Danielle was visibly nervous when she arrived to collect her food pack as many people often are.
I was so nervous as I'd never been to a food bank before and I had to bring my 10-year-old daughter with me too.
Our Advice, Guidance and Support service sat with Danielle and her daughter while they waited. Danielle explained her situation
I was working as a full-time Sales Assistant but my private landlord increased my rent, then I needed to buy items for school, and finally, to top it all, I had to replace a part on my car.
This left Danielle with no money for food. She explained that if this had been this time last year, she would have just about gotten by, but with her wages not increasing and her expenses increasing she is now in a position where if she has any unexpected expenditure, she has no choice but to use her grocery budget for this.
Danielle broke down as she explained that she doesn't know what she will do over the winter months when her fuel bills increase.
Our Advice, Guidance and Support team updated Danielle on all of the cost of living support available to her. They also introduced her to The Uniform Exchange for any future school uniform costs and advised her that The Welcome Centre would support her in the future with a small grant if she experienced any other unexpected expenses in the future.