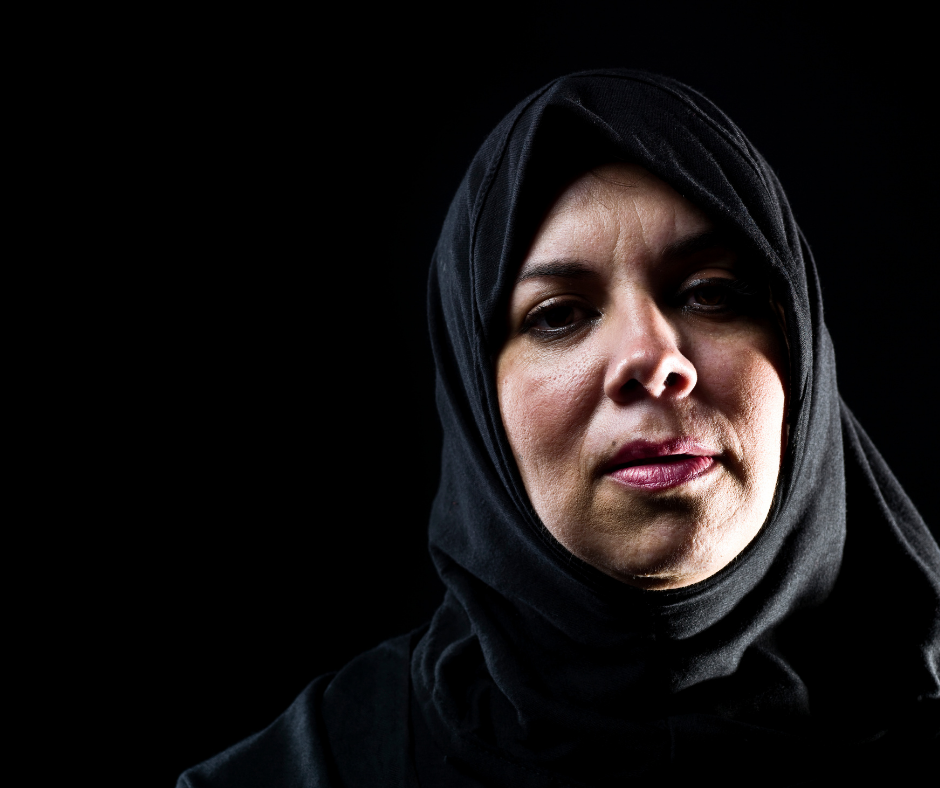 Zafir arrived in the UK looking for asylum nearly two years ago. She'd fled her homeland in fear of persecution due to her religious beliefs. Zafir was alone, with no children and living in temporary accommodation whilst her asylum application was being reviewed. Each week she received NAS payments of £37.75 to cover all her needs and was being supported by local charity DASH in Huddersfield.
After an 18-month wait, Zafir's asylum application was approved and she was given leave to remain and refugee status. Although this was fantastic news, it did mean moving into new accommodation.
I was so happy that I'd been allowed to stay in the UK, but I had just 28 days to move out and into a new flat. Where I had been living was fully furnished and the new flat was empty.
Dash referred Zafir to The Welcome Centre for support with her new tenancy. We provided her with towels, bedding and pots and pans as well as a food pack.
Our Advice, Guidance and Support Manager at The Welcome Centre applied for an additional grant to buy a new bed, mattress and countertop oven and hob.
They helped me furnish my new home. I also needed help to apply for my National Insurance number so I can apply for work.