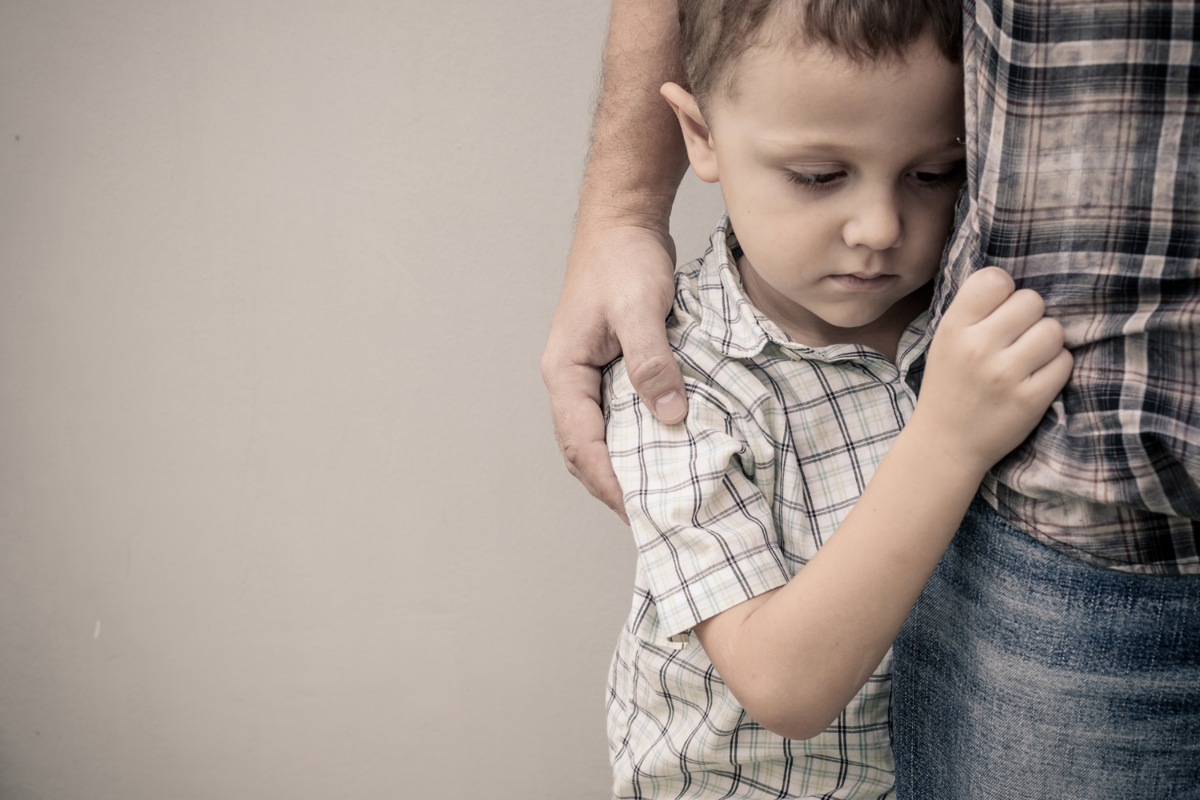 Zach was single living in a one-bedroom flat. He'd had a difficult breakup with his partner and their three children had remained with their mum.
He was desperate for his children to live with him again and after working with social services, the courts granted him full custody.
My one-bedroom flat was no longer suitable for my family, but thankfully through Housing Support, we moved into a 3 bedroom property which meant the children had a proper home to stay in.
Early Years Support and Housing Solutions referred Zach to The Welcome Centre.

Our Deputy Advice Manager applied for a grant for the family which helped them buy furniture and white goods when they moved in.

I am beyond grateful for the help we received. It's helped reduce the stress for the whole family after such a big change for us all.