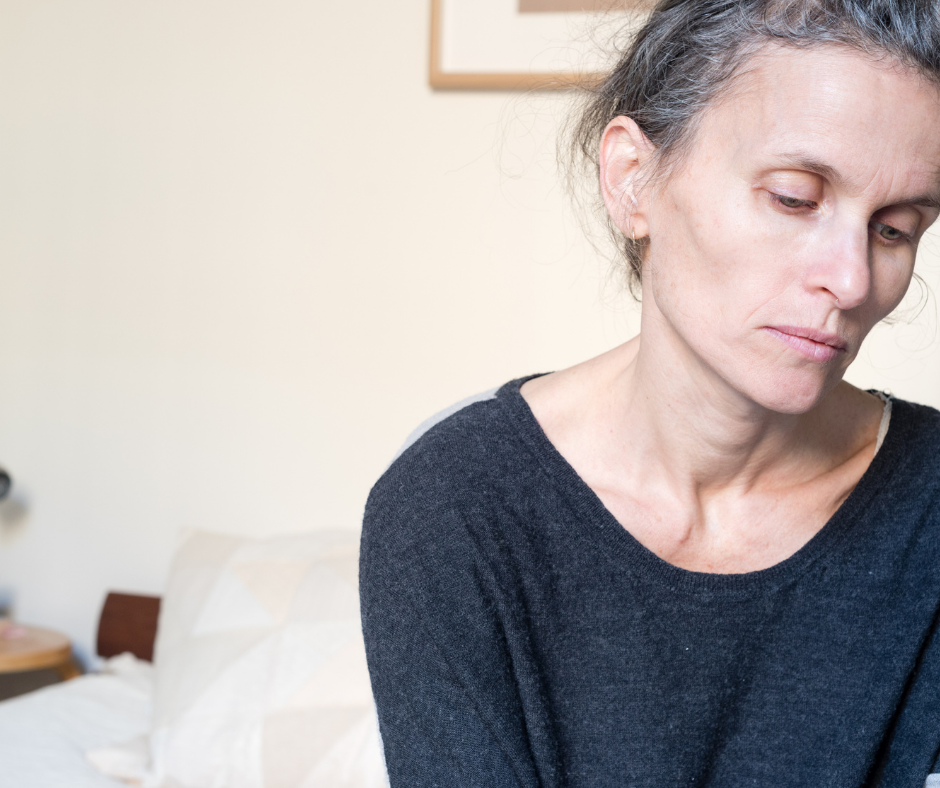 Sharon was struggling with numerous health issues and financially but did not know where to turn.
I called the Trussell Trust Helpline but they have no support locally so they suggested I called Huddersfield Mission and they referred me to The Welcome Centre.
Sharon was waiting to get her diagnosis confirmed, but her condition had already left her incontinent. The hospital had referred her for more support at the continence department, but there was a 6-week waiting list. She was struggling financially after she had to stop work due to ill health, so she and her 17-year-old daughter moved in with her sister for support.
The Mission helped me apply for benefits but I need specialist incontinence products every day and they were so expensive.
There was no money left from Sharon's benefits to keep buying them, so she had started to skip meals to pay for them instead. The Welcome Centre provided food and toiletry packs for them both, but also applied on her behalf for a grant from ACTS435. They provided enough money for her to buy a supply of products to keep her hygienic and healthy until she can access the specialist service.