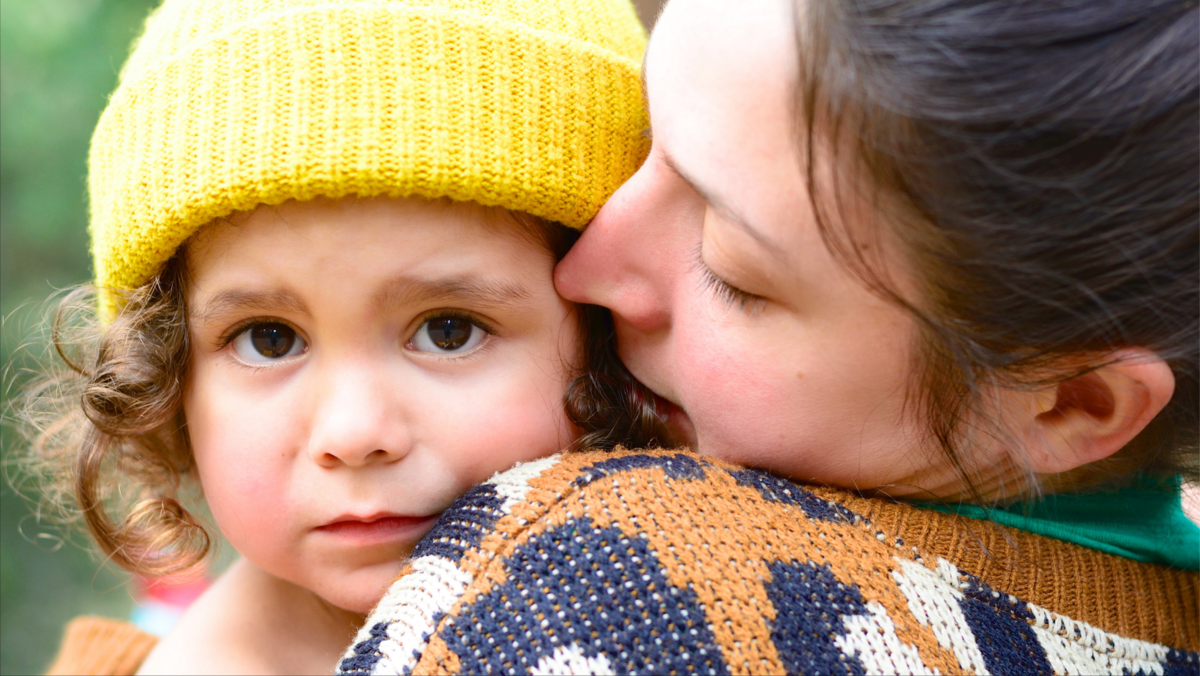 Sarah has worked as a full-time support worker for the last four years and is a mother to four children. As a lone parent, she has always managed on her sole income. However, she recently applied for and was successful in a new support work role in Bradford.
I was so happy to get the new job, but there was a gap between my leave and start dates and then a change to my pay date.
As she had to wait longer than usual for her next full pay, she struggled to pay all her monthly bills and ran out of money to buy food for her family.
I would have managed the transition to my new job before, but with the increased cost of living, in particular my fuel bills and petrol costs, I have used all my savings and have nothing left to fall back on.
Sarah was referred to The Welcome Centre, where we provided her family with a 5-person food pack to last a week, which helped her get through this challenging transition period. After chatting with Sarah, we also realised that we could support her further with a fuel voucher.
Sarah was devastated that she was asking for support but grateful to receive the help.
I would typically be phoning the food bank on behalf of one of the clients I support. I feel like a failure because I work full-time and can't keep food on the table for my family. I hope to never be in this position again.