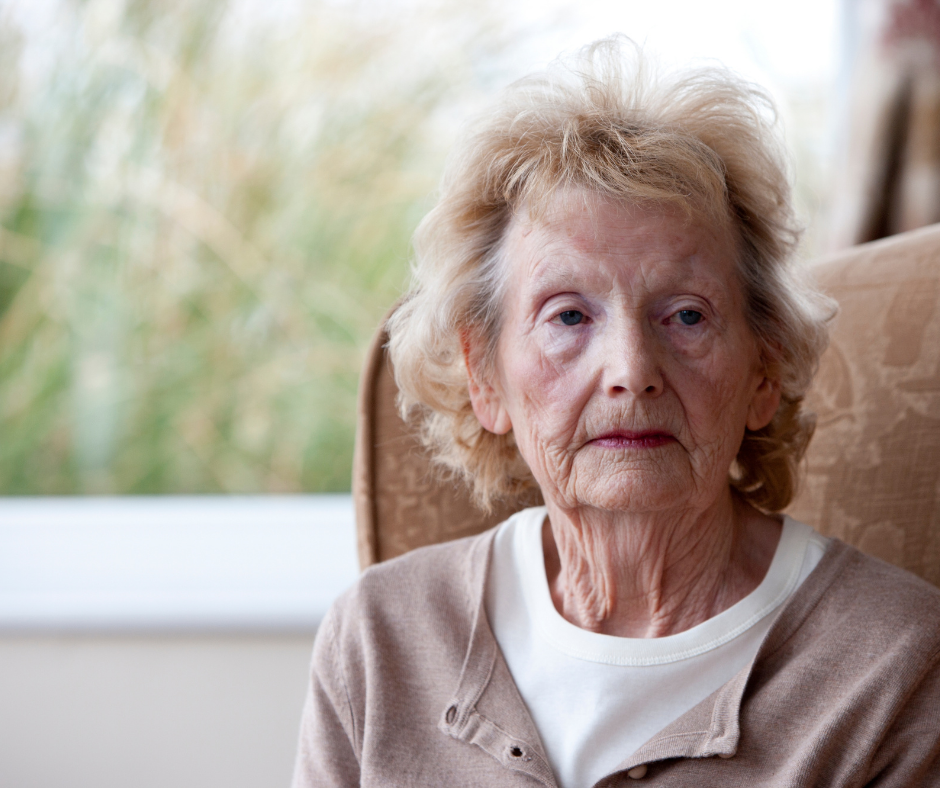 Margaret is in her 80s and a full-time carer for her disabled son who lives with her. Sadly, 18 months ago Margaret's husband passed away.
My husband had been responsible for the household finances, including managing the various benefits and pensions we received, and when he died I struggled to cope.
She was unsure what bills needed to be paid and what benefits they received and over the following months got behind with repayments. Margaret contacted the Kirklees Covid Response team to say she was struggling and they referred her to us.
The Welcome Centre provided a two-person food pack for her and her son, and when Margaret explained they weren't coping financially, our Advice, Guidance and Support Manager gave her a call.
They talked me through my benefits and bills and soon realised that I had more going out than coming in.
The Welcome Centre helped her to apply for a discretionary housing payment and an exceptional hardship grant from Kirklees Local Welfare. With this additional grant, she was able to clear her arrears and purchase a microwave, as her old one had broken. She continues to care for her son and they are managing much better now.