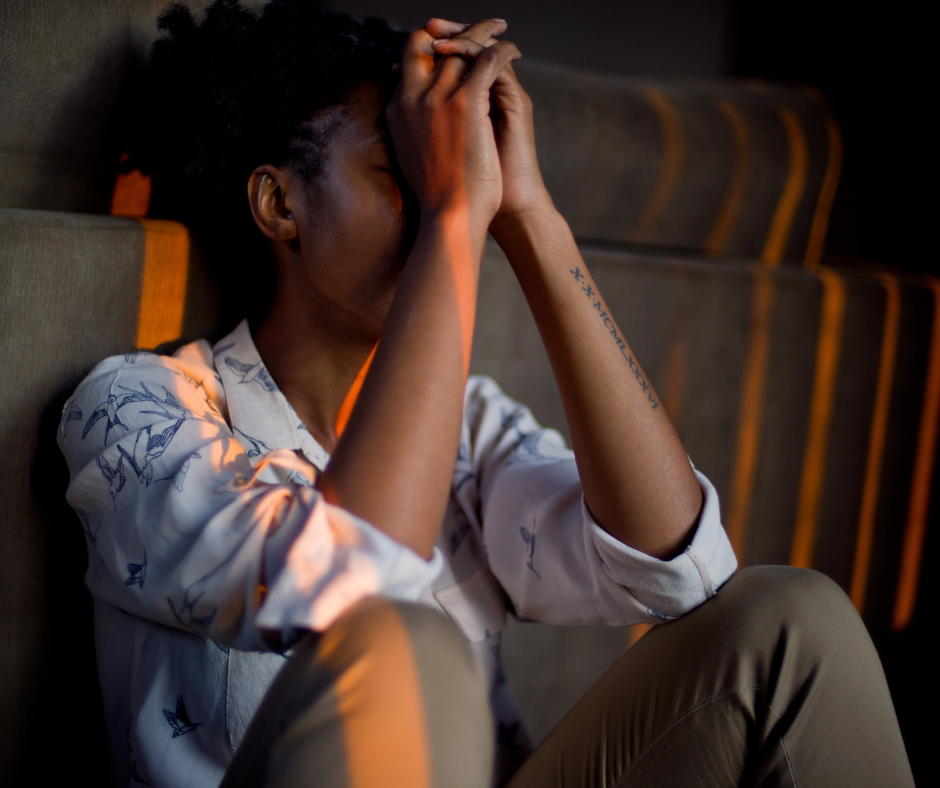 Flora is married with two young children and was born in Nigeria. She moved to Spain for work many years ago and now holds a Spanish passport. Life in Spain was difficult and Flora and her husband made the hard decision that she would apply for pre-settled status in the UK.
(Pre-settled status means that someone from the EU can live and work in the UK for up to 5 years. After 5 years, you should apply for settled status to stay for longer.)

Flora and her children arrived in the UK to start a new life under the Pre-Settlement scheme just as the Covid 19 pandemic began.
Unfortunately, during this time my husband who is a Nigerian National and stayed working in Spain lost his job due to the pandemic. It has been so hard for us all.

The family had planned that he would send money each month to his wife and children to support them as she applied for Pre-Settled status, but that was no longer possible. Flora has been working in the UK but like so many people lost most of her hours due to the national lockdown. She applied for Universal Credit but is not entitled to any support for approximately three months when she then needs to pass the habitual redundancy test in order to receive any money.

Flora was referred to The Welcome Centre and our Advice, Guidance and Support Manager has worked closely with the family.
We organised weekly food parcels for them until there are in receipt of their benefits but has also referred them to The New Arrivals Team at Kirklees Council.
The children have been allocated school places and The Welcome Centre organised free school meal vouchers for them both. In addition, using our grant application service, we have supplied some essential furniture for the family home.
Thanks to The Welcome Centre, we now have our Universal Credit application in place and are waiting to have our pre-settled status confirmed. In the future, I hope that our family can live together again and we can get settled status.