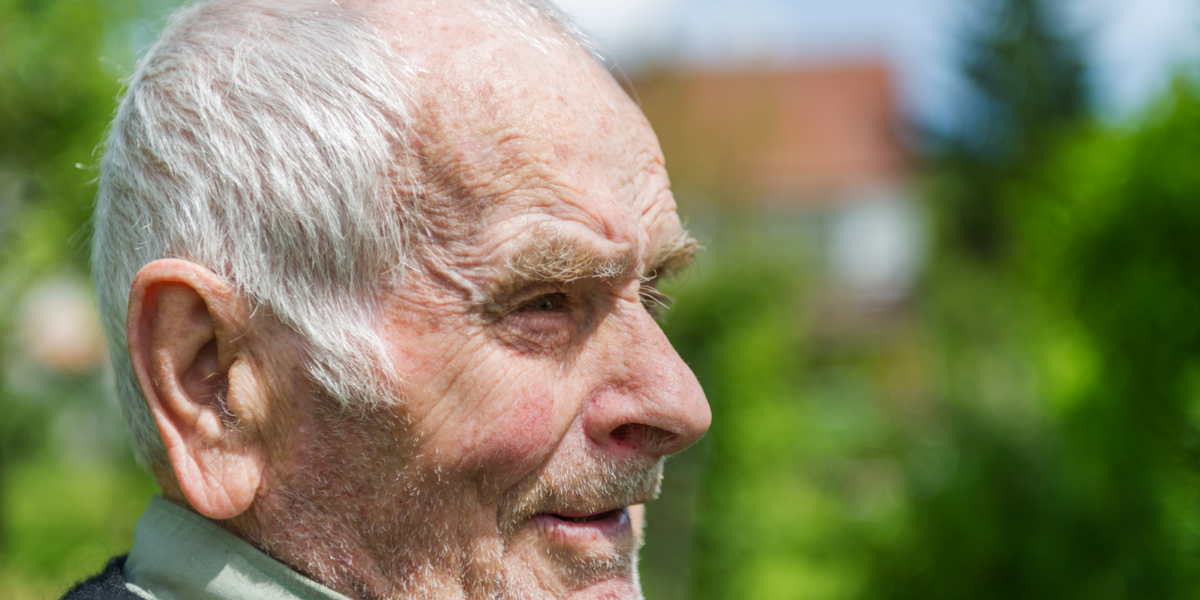 Bill is in his 80's and had been living in his own property which had fallen into disrepair and was no longer safe for him to live in.
I couldn't keep up with the repairs and it was starting to affect my health.
His Housing Officer helped him move into temporary accommodation whilst a suitable home was found. Bill's Housing Officer realised he was struggling and referred him to The Welcome Centre for a food pack whilst he got back on his feet.
After a short period in temporary accommodation, a local housing association found him a new supported tenancy in a quiet area. Bill was delighted to finally move in, but the new house needed lots of new things to make it comfortable.
I used my savings on new carpets and blinds but I hadn't budgeted well and soon ran out of money for food.
The Welcome Centre delivered a 7-day food pack but also gave him additional support. We applied for a grant so he could buy a cooker and contacted an Age UK approved electrician to fit the cooker for him making sure it was safely fitted. Bill loves his new home and is doing well.