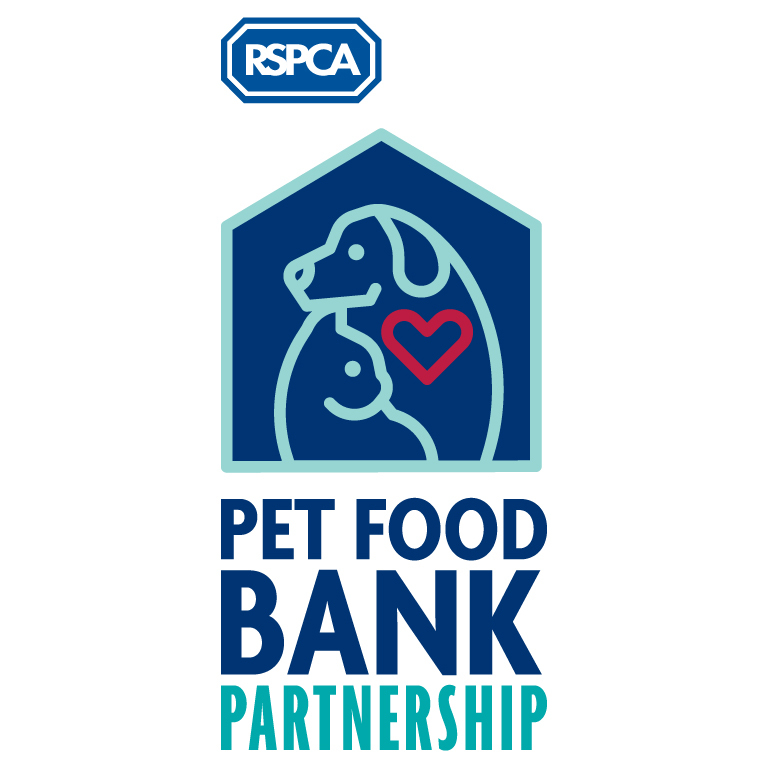 We've linked up with the RSPCA and their new pet food bank partnership.
Together we can make sure pet owners can keep their pets during difficult financial times, due to loss of income or the increased cost of living. Superb initiative and one we hope will help pet lovers keep their dogs and cats at home.

Find out more about the RSPCA - Our exciting new strategy - Together for Animal Welfare - has eight bold ambitions which will improve the lives of many millions of animals here and around the world by 2030.
Find out more https://www.rspca.org.uk/strategy