Get your Will for free
As a supporter of The Welcome Centre, you are eligible for a free Will with FreeWills.co.uk.
With FreeWills.co.uk award-winning online service, you can make a free, legally-binding Will in just fifteen minutes. Each Will is checked by legal experts and your Will can be updated quickly and easily for free, forever. There's no obligation to leave a gift to us, but we do hope you do so to enable us to continue our important work.
You can make your personalised Will online in three simple steps, from the comfort of your own home and with live support from their Will specialists.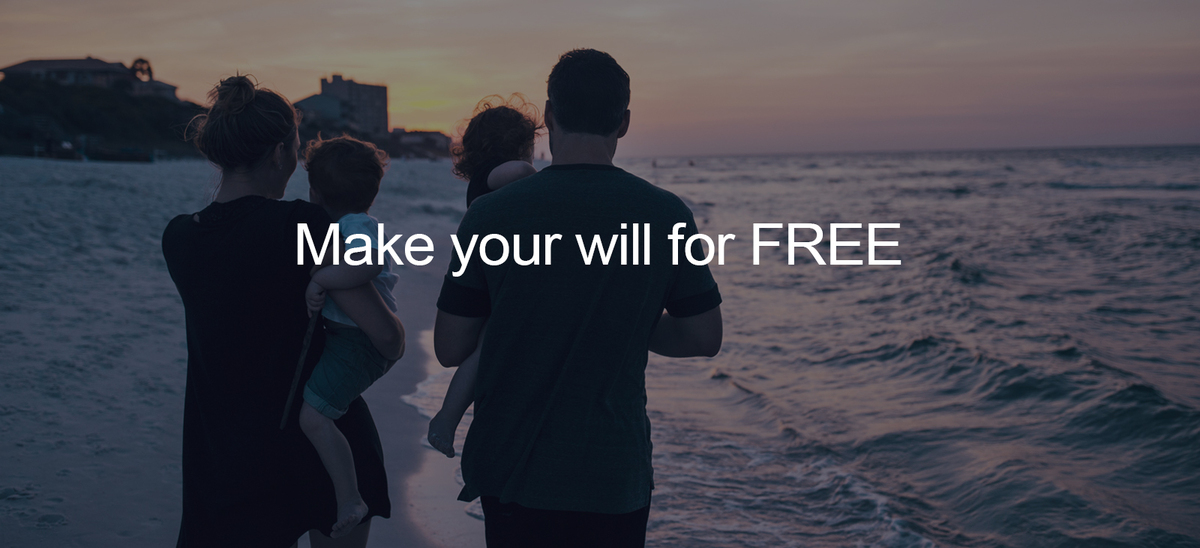 Leaving a legacy in your will is one of the best ways of ensuring that we can continue our valuable work.
We are supporting thousands of people each year in our community who are facing financial hardship and nearly all of our work is paid for by donations.
A gift in your will, however small or large, can help ensure we can always be here for those individuals and families in financial crisis and to provide them with essentials such as food and toiletries as well as advice and support.
By making a Will you can ensure that your wishes, and the people and causes you care about, are provided for. After providing for your family and friends remembering us in your will means that we will be able to carry on the work of preventing hunger in our community.
By leaving a gift to The Welcome Centre in your Will you can shape the future, ensuring that we are always here for those people most in need.

A parishioner at Holmfirth Holy Trinity Church left a donation of £1,000 in his will. The donation was able to provide the equivalent of 1116 meals of food.
The Welcome Centre is committed to being here for those most vulnerable in our community and those who need us most.
If you decide to leave a gift in your will to us, you will be supporting us to make sure we continue supporting people in crisis.
Every single gift is vital to The Welcome Centre and we appreciate any gift you may choose to leave us. Whatever the value of your gift, it will go a long way to help someone who needs us. It will not cost you a penny during your lifetime. It is simple to do and is
free from inheritance tax. All gifts, whatever their size make a real difference. It truly is a gift of a lifetime.
We thank you in advance for making a generous, thoughtful contribution. Your gift will make a lasting and positive difference to our food bank.
There are two different ways to leave The Welcome Centre a gift.
Pecuniary gifts - a specified sum of money or percentage of the residue estate
Residual gifts - these are made up of what is left of the estate or part of the remaining estate
There is lots of information on Wills here
If you wish to speak to someone at The Welcome Centre please email Emma Greenough or call 01484 515086.