How to get help.
We understand that lots of people are struggling to access food during the Coronavirus lockdown, due to self-isolation and shop shortages. If you are in this situation, please visit Kirklees support for advice on the support available to you.
If you are in financial crisis, and cannot afford to buy food and toiletries, The Welcome Centre can help you.
---
Step 1 - Get a referral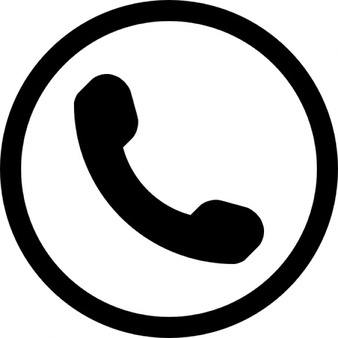 To get help from The Welcome Centre, you need a referral from a support worker or support professional. There are a few simple ways to do this.
If you already receive support from a service or professional, you can ask them to make a referral for you. This could be your GP, social worker, community psychiatric nurse or an agency such as housing services, Lifeline or Connexions.
You can telephone Kirklees Local Welfare Provision Team (LWP) on 01484 414782. If you don't have a phone to call LWP, there's a free phone at the Customer Services reception, Civic Centre III, High Street, Huddersfield.
You can telephone Kirklees Citizens Advice & Law Centre between 9:30am and 3pm Monday to Friday on 03448487970 and they can refer you.
You can telephone Huddersfield Mission between 10:00am and 1:30pm Monday to Friday on 01484 421461 and they can refer you.
Step 2 - We'll need some information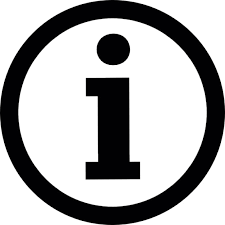 To receive a support pack we'll need to ask your referrer some questions about why you need our support.
We know this can be a difficult time but we are here to help. Providing us with the information we need makes the process quicker.
We'll ask about your dietary needs, how many people are in your family and what cooking facilities you have. We can make your packs right for your needs.
If you have allergies or don't like something please let us know.
---
Step 3 -Packs will be delivered
** Packs will not be collected during the restrictions due to Coronavirus. Kirklees Council will be delivering food packs to your address.
Please note, on VE Bank Holiday on Friday 8th May, there are some amendments to delivery. See here for more details
---
Step 4 - Need some additional support?

Whilst you wait for your pack, please help yourself to the advice leaflets and recipe cards in reception.
Whilst at the food bank, we can offer you advice and guidance on issues such as benefits, housing, health. If you would like to speak to someone about further support, then please ask at reception to make an appointment with Cath, or contact Cath directly on 01484 515086 or email

[email protected]
---
Frequently asked questions
I'm a front line worker - how do I make a referral?

Simply call our referral line 01484 340034 between Monday to Friday, 10am - 4pm.
Make sure you have a good understanding why someone needs a referral before you call.
If you want to become a referrer please get in touch on the number above.
Do you only help homeless people?

No. We provide support to anyone in need. Every referral is based on an individual's circumstances.
How long does a food pack last for?

A food pack is made to last for seven days. It contains a variety of foods based on an individual's needs and circumstances.