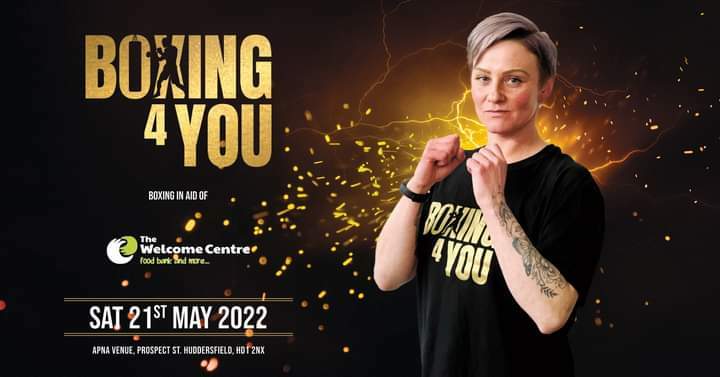 Our lovely Jayne is taking part in a charity boxing match to raise money for The Welcome Centre in May.
Jayne has taken part before and did really well. She also said,
Never let me do that again!!
However, here she is back in training and raising money for The Welcome Centre. If you'd like to show your support you can donate using the link below.
You can find out more about the event and organisers here.