Skip to main content
Last year, The Welcome Centre supported 1,340 children at risk of going hungry.
Nationally, one in 7 children go to school without breakfast. For those children, a school lunch can be the only meal of the day. We know that local families struggle all year round and that the summer holidays puts huge pressure on their food budgets.
That's why we'll be running our Feeding Families Appeal again in 2019.
In 2018 we launched our first ever Feeding Families Appeal, to help families who are struggling financially to cope with the extra cost of feeding their children during the six week holidays. We provided those children with special weekly packs throughout the six week holidays, containing five days' worth of breakfasts, lunches, and snacks. We worked with 21 schools to provide 1,135 packs, and we supported almost 200 children each week of the summer holidays.
Last year, we spent £9,300 on Feeding Families. This year, even more schools have signed up to take part so we'll be feeding even more children in need.
That's why our Feeding Families Appeal needs to be even bigger in 2019.
We'll be working with 34 local schools to provide families in need of extra support with weekly packs for their children, to ensure they don't go hungry this summer. The only way we can achieve this is with your support.
We're aiming to raise £15,000.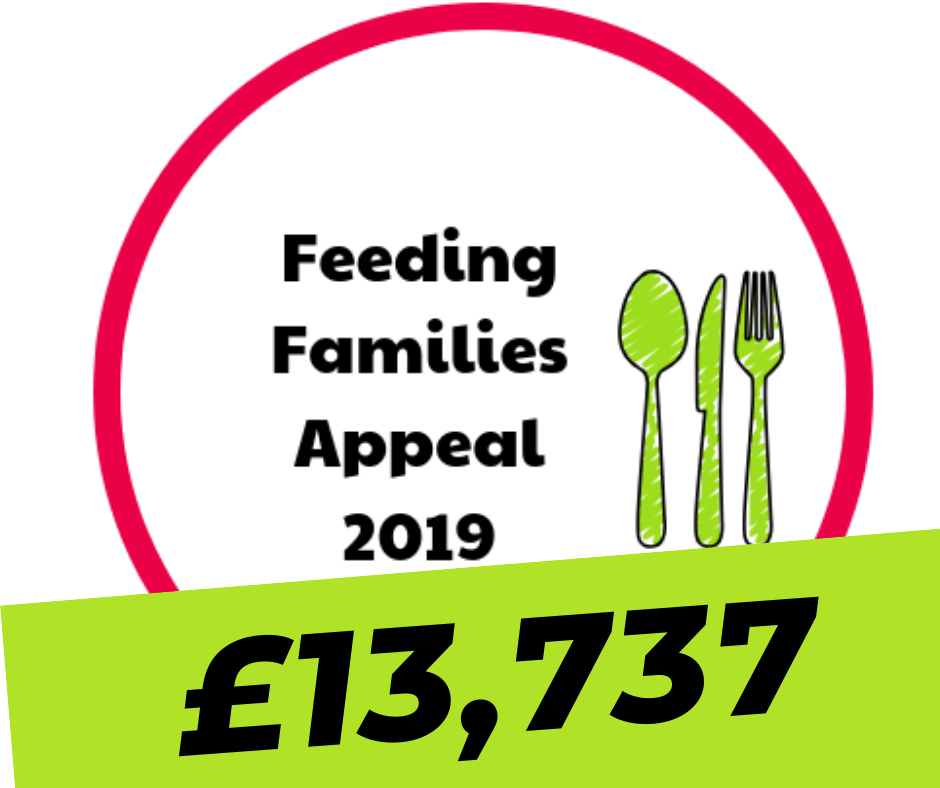 Each Feeding Families pack costs £8 to produce. This provides a healthy breakfast and lunch including fresh fruit for each child. We need your support to raise enough money to help even more children than we did last year.
So far we have raised nearly £14,000 for our project, but we still need your donations.
How can you support the Feeding Families Appeal?
You can donate in lots of different ways, online, by text, or in person. All of the money raised will be used to help feed children in need.
You can make a donation via one of the methods below:
You can choose to donate from as little as £1 and all funds raised will go towards our Feeding Families appeal. If you are a tax payer, you can also add Gift Aid.
By cash or cheque payable to The Welcome Centre. Our address is 15 Lord Street, Huddersfield, HD11QB. Please reference Feeding Families with your donation.
By text donation, text 'FEEDINGFAMILIES5' to 70085 to donate £5. This costs £5 plus a standard rate message. Alternatively, you can opt to give any whole amount up to £20 by texting 'FEEDINGFAMILIES20' to 70085.
By direct bank transfer to our bank account. Please reference FF in your donation. Our bank details are Unity Trust, sort code 60-83-01 and account number 20309338
Let's make sure no child in Huddersfield goes hungry this summer.
Thank you for your support

Jeanne Watson
Chair of Trustees
A message from one of the teachers at a participating school last year

This programme is a godsend to our families that struggle financially through the summer holidays. Every family that has a voucher expressed their thanks and gratitude.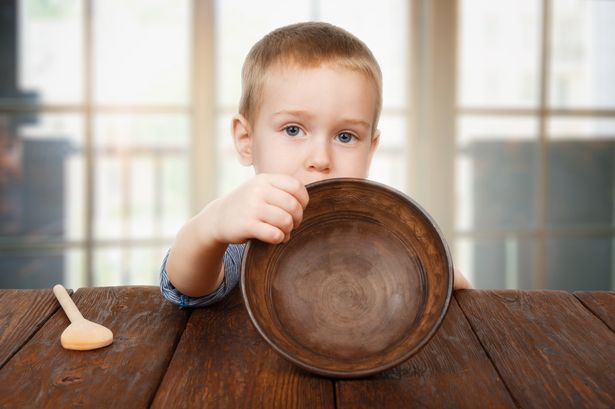 Categories: Appeals