Do you want your donations to be doubled?
The Welcome Centre is taking part in the Big Give Christmas Challenge from the week of the 30th of November to the 7th of December.
A sad reality for so many across the United Kingdom is that during the winter months an already tight budget is further stretched by winter necessities for themselves and their families, such as clothes, shoes, heating and more.
That's why The Welcome Centre is proud to partner with the Big Give Christmas Challenge to double donations to help struggling families during the holiday period.
What is the Big Give Christmas Challenge?
The Big Give Christmas Challenge is one of the UK's biggest match funding campaigns, and we are taking part.
We are raising money for festive food packs for 500 families and individuals. Our match funding pot is made up of supporters who have pledged their support and our Champion, The Reed Foundation who have added £2,000 to the matching pot.
How does it work?
All donations made between midday 30th November and Midday 7th December using our Festive 500 link will be doubled until funds run out.
We'll be using these funds so we can give up to 500 adults or children who use our foodbank a festive lunch. This will include a roast dinner with all the trimmings, a vegetarian or Halal option or a non-cook festive meal such as a festive sandwich and side.
If we raise enough money to cover the cost of the meals, then any extra funds raised will assist in creating packs of food, toiletries and essentials past the Christmas period for families and individuals in crisis.
However, in the unfortunate event, not enough money is raised during the challenge The Welcome Centre will use pre-established funding to guarantee that every person and family receive their packs, making sure the holiday period is special for everyone.
Once the matched pot runs out, all donations will still be taken but won't be matched.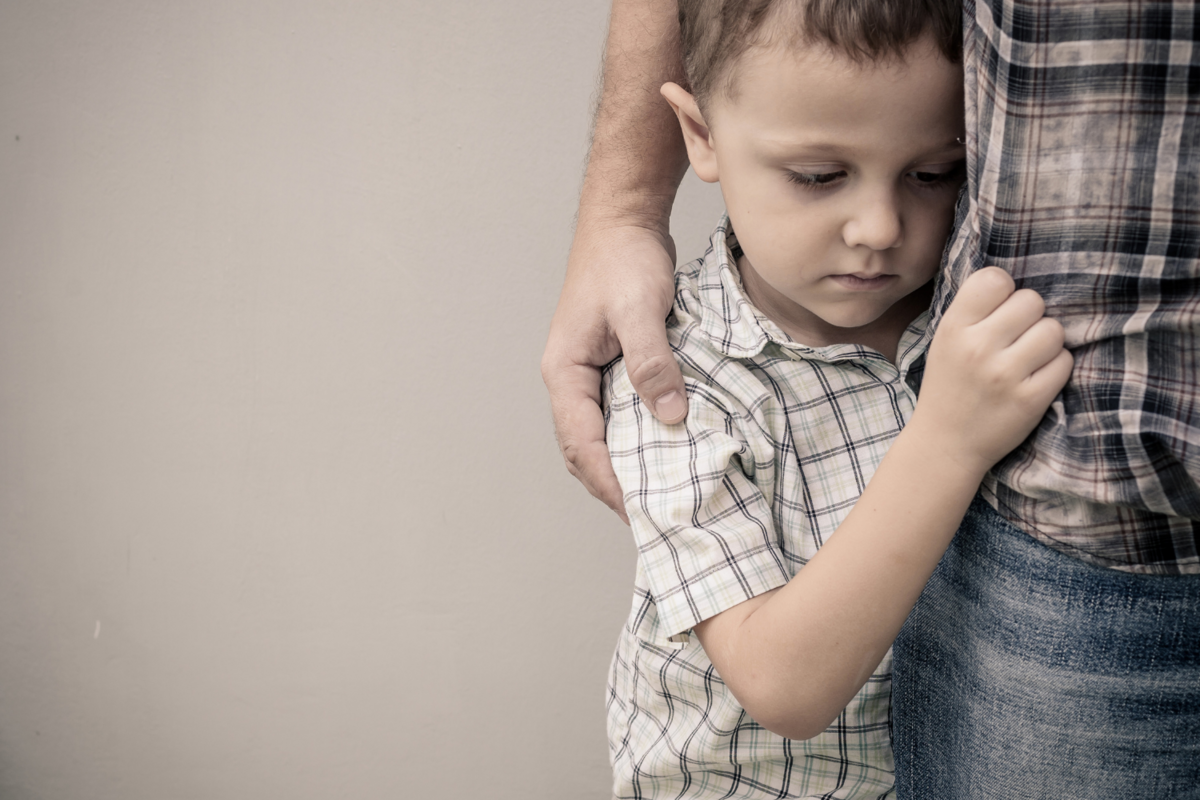 Together we can help those who are struggling during the winter period and in need of some Christmas spirit.