Sophia is not any average 11 year old; she is a professional fundraiser in the making.
Back in 2016, at just 6 years old, Sophia heard about how there were families in her community that were struggling to make ends meet. She was so upset by this, she decided to take things into her own hands. After hearing about how The Welcome Centre food bank helped people locally, she started her first fundraiser for them.

The money she raised in 2016, was spent on items the food bank was short of and with the help of her Nan Kay, they delivered them to The Welcome Centre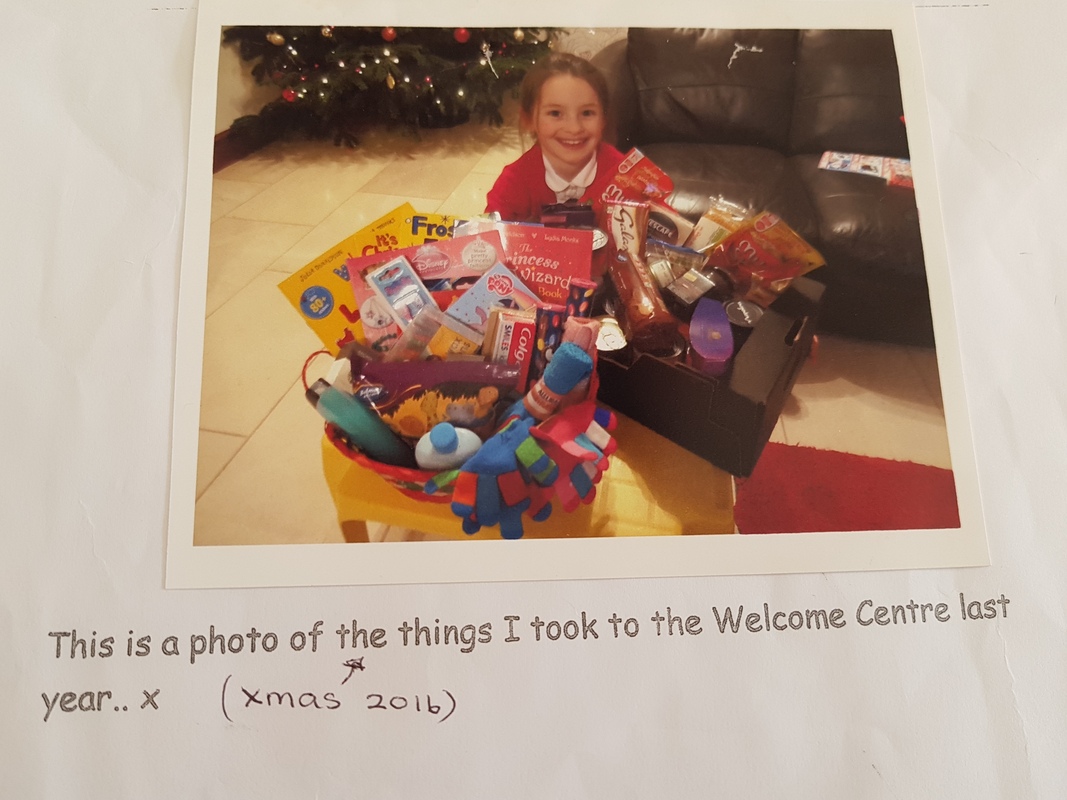 Sophia has continued this every year; Covid did not deter her either. Instead, she took her fundraising online.
Emma Greenough, Fundraising Manager at The Welcome Centre said
Sophia is a real inspiration to us all, and it really shows that no matter how old you are, you can really make a difference to other people in your community. I love receiving our updates and photos each Christmas of what Sophia has been up to and I know her family is incredibly proud of her.
Since 2016, Sophie has raised more than £1,000 for The Welcome Centre. This year, she doubled her £300 by donating it during the matched funding campaign, The Big Give.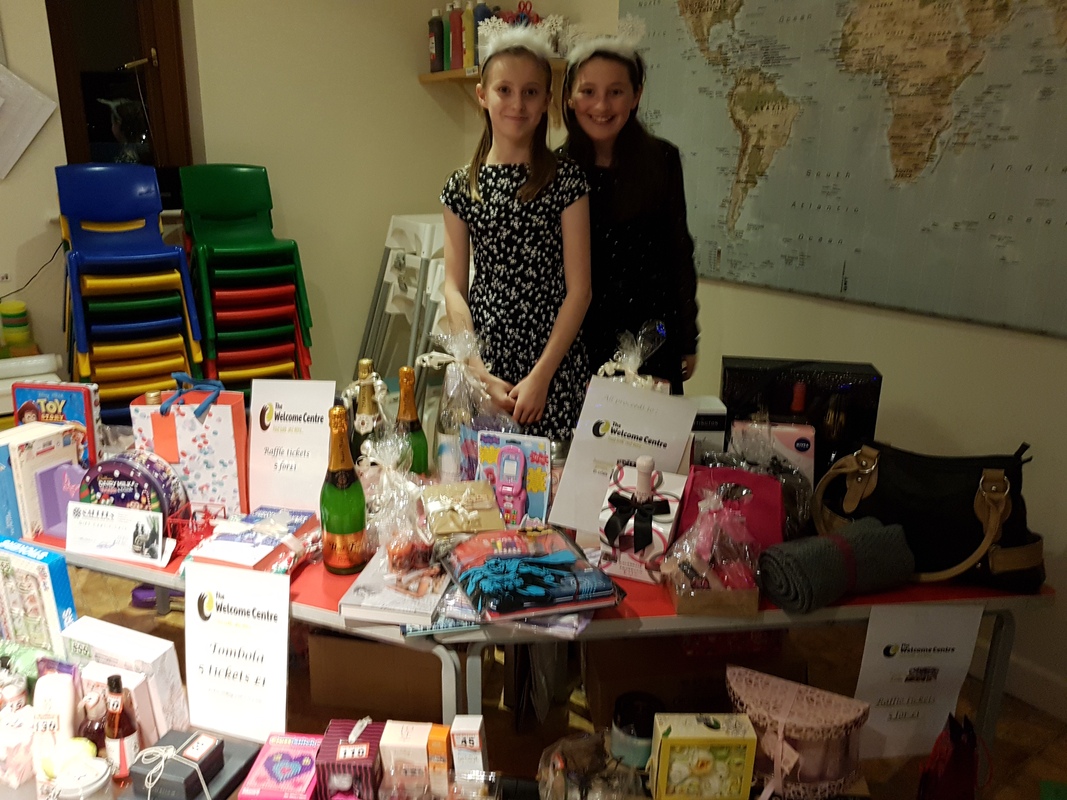 This is Sophia at Piglets Nursery with friend Abigail raising money this year.