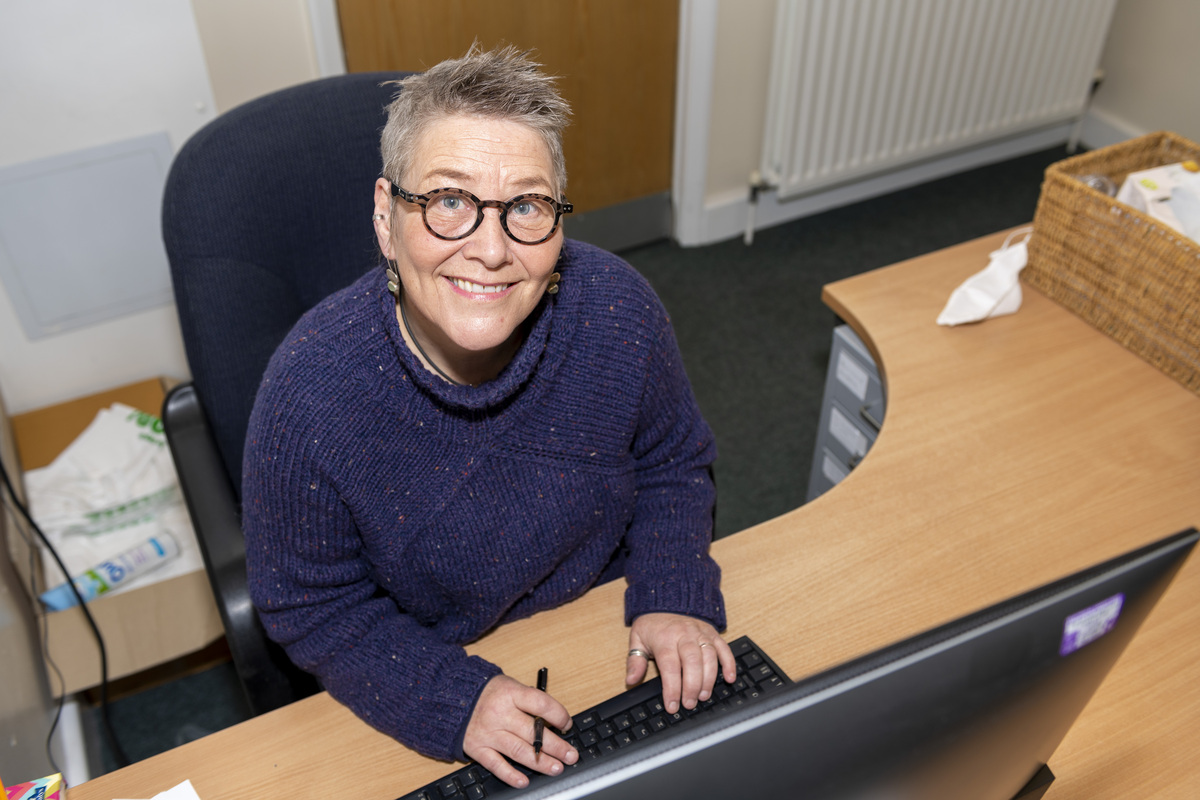 We've been accepted for the next round of Aviva Community Fund donations and it's a chance to double any financial donations of up to £250 between now and 13th December.
The last 12 months As you can no doubt imagine, The Welcome Centre has experienced its busiest year in our 25-year history and the need is increasing within our community. In the last 12 months, the number of meals we have provided has risen from 320,062 to 361,261 and we have taken an extra 1,563 referrals for people in crisis. The cost of living crisis is now hitting lots of people who are in work or had previously managed to budget.
We're more than just a food bank
Over the last five years, we've noticed that demand is rising quicker than ever before and people are struggling to get themselves out of the financial situation they are in. With the cost of living crisis adding to this, budgets can no longer meet the increased costs and families and individuals are having to choose whether to heat, eat or pay the bills.
To give everyone that we see a fighting chance of not needing us again and to make sure they are as well equipped as possible to cope with their situation, we now provide wrap-around support to make sure we're not just a sticking plaster, sending people on their way with food packs in hand.
Our Advice, Guidance and Support team (AGS) are here to help. Kerry, Charlie and Duncan provide a package of 1-2-1 support five days a week. They help individuals and families in financial crisis access a variety of grants for additional items such as white goods, furniture and clothes and give clients the tools and support they need to not only resolve their financial issues but to feel more independent and financially aware than before.
How will we use these funds?
Our AGS service has been in full operation for just over a year now and we are busier than ever. We plan to use the funds to continue, expand and improve our AGS service through our budgeting support which is provided as a 1-2-1, drop-in or over the phone depending on the client's needs. We will also use the funds to give clients access to grants to enable them to clear off their utility bill arrears, heat their homes and provide nutritious food packs to give them a breathing space to deal with their problems and get them back on an even keel.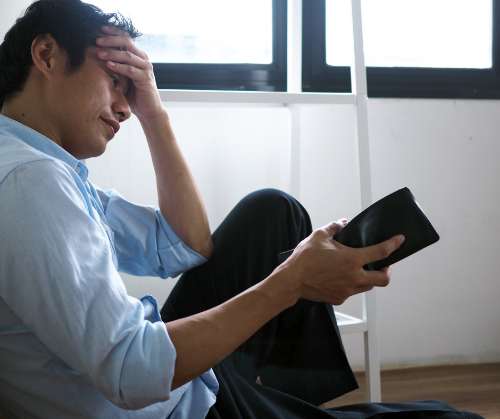 David's story
David is a working family man with 2 young children and has previously supported The Welcome Centre with small donations. Due to the cost of living crisis, he now finds himself in need of food packs to help support his family even though both he and his wife work. He came to collect his food pack with a huge rucksack as he felt too embarrassed to accept a delivery as he doesn't want his neighbours to know that he needs support with food. His family can help sporadically but David is sad that, in this day and age, he should be able to support his family as a working man without the support of a food bank.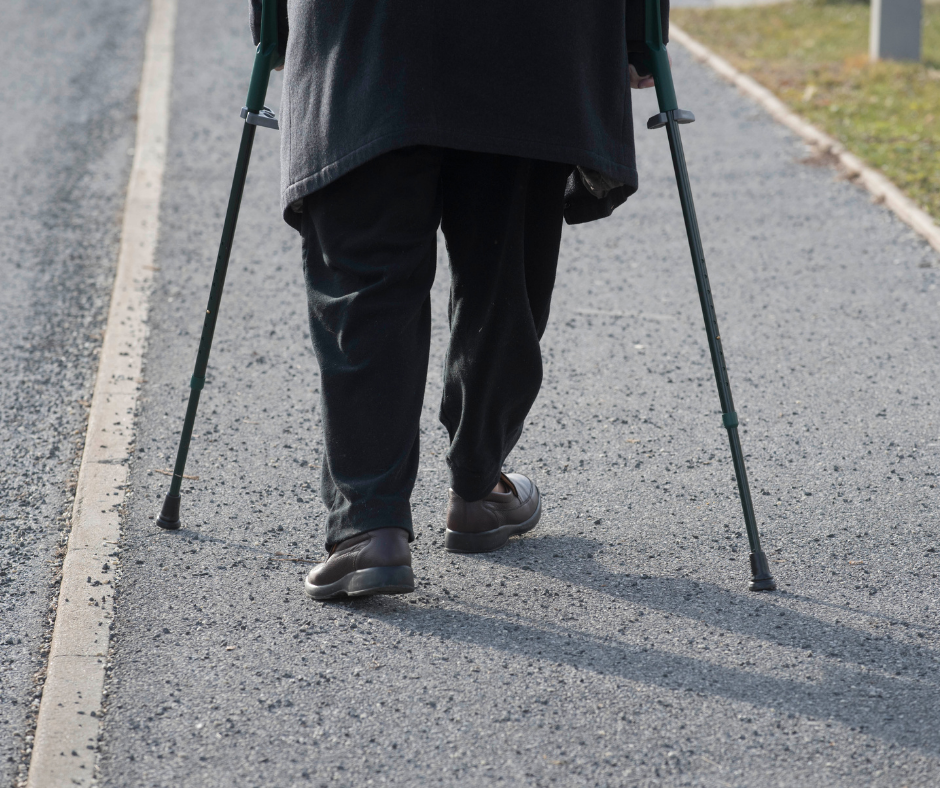 Patrick's story
Patrick had mobility issues and had racked up lots of debts over the years, which meant once he had made his monthly repayments he couldn't afford food.
Huddersfield Mission referred Patrick to The Welcome Centre as he needed a food pack. When he arrived to collect his food, our Advice Guidance and Support team suggested he come along to our "Managing your Money" drop-in.
Each month I have so much deducted from my monthly benefits because of old debts that I can't keep my head above water. I had arrears on an old tenancy as well as council tax arrears, so I have to repay this each month.
Some time ago, Patrick had received an overpayment of benefit, which was not his fault, but meant he was also paying that back each month.
After his initial chat with our AGS team at the 'drop-in,' Patrick agreed he needed to look at all of his finances and that he needed a plan of action.
The AGS team helped Patrick to complete a financial statement and benefits check. He received all that he was entitled to, but the debt he had was so big that he would never be able to manage his money and afford food.
The AGS team discussed all his options and Patrick decided that a Debt Relief Order (DRO) was his best option. He was eligible as he had no assets, no surplus monies at the end of each month and had had no changes to his circumstances within 12 months.
Getting a DRO meant I could start afresh, free from debt.
Patrick completed the financial statement and The Welcome Centre sent This and a summary of his circumstances to Kirklees Citizens Advice debt team so that they could proceed with the insolvency.
The Welcome Centre applied to Acts435 for a grant to cover the £90 fee. Once submitted and approved, Patrick's debts of £8,589 and his outstanding Universal Credit debts were paid off.
I can manage my money and budget again. I am so grateful for a fresh start.