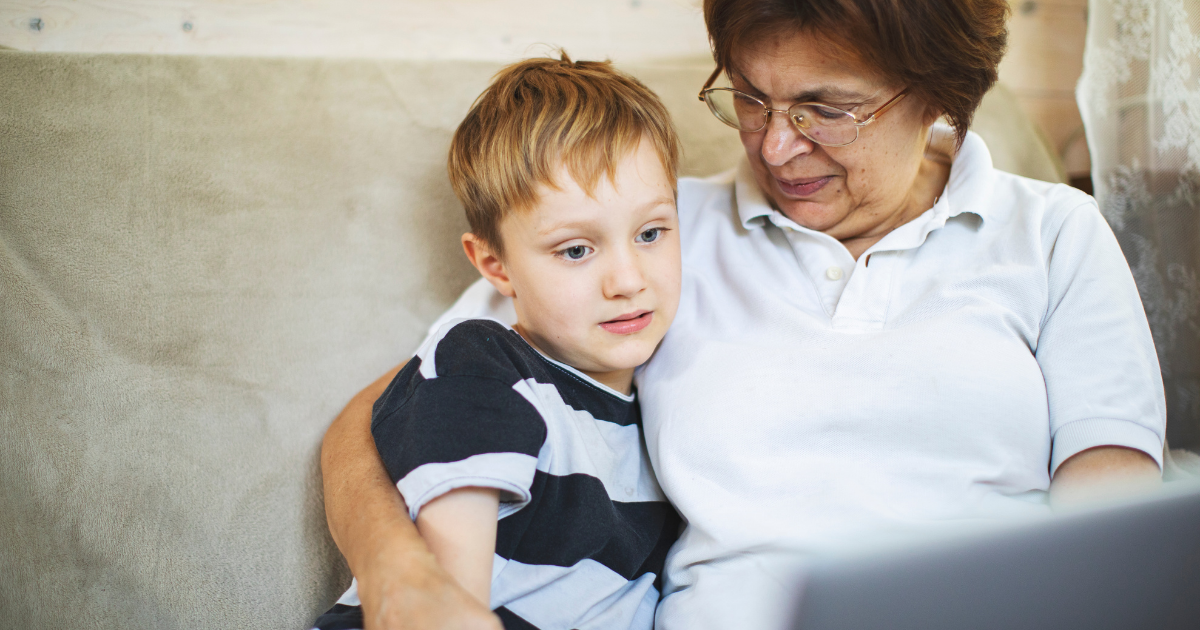 When Martina got full custody of her grandson she wasn't quite prepared for how many new things she'd need for him.
She was referred to The Welcome Centre for a food pack via her support worker.
When Martina arrived to collect her pack, she was greeted by our Advice, Guidance and Support volunteer who chatted to her about what other services we might be able to offer to support her situation.
I am so happy to have received full custody of my grandson recently and he's moved in but I have very little for him.
She was referred to our Deputy Advice Manager, who explained our grant service and together they completed an application to buy her grandson a new bed and mattress.
With Christmas fast approaching and understanding the difficulties Martina was facing, we asked how they would be celebrating Christmas.
I had recently moved and had left behind lots of items in my attic, including my old Christmas tree. I couldn't afford to spend what little I had on a new one.
The Welcome Centre sourced a tree and trimmings for Martina from generous donations within the community. Martina and her grandson were so happy and amazed at all the help they had received.
The best was still to come though. The Welcome Centre had received a large donation of new toys from a local group of businesses. Charlie called Martina to see if she had been able to afford any Christmas gifts for her grandson, which she sadly said she hadn't. The Welcome Centre gave Martina a brand-new Lego set, books and chocolates for her grandson to open on Christmas day.
The Welcome Centre's generosity and support really made our Christmas.