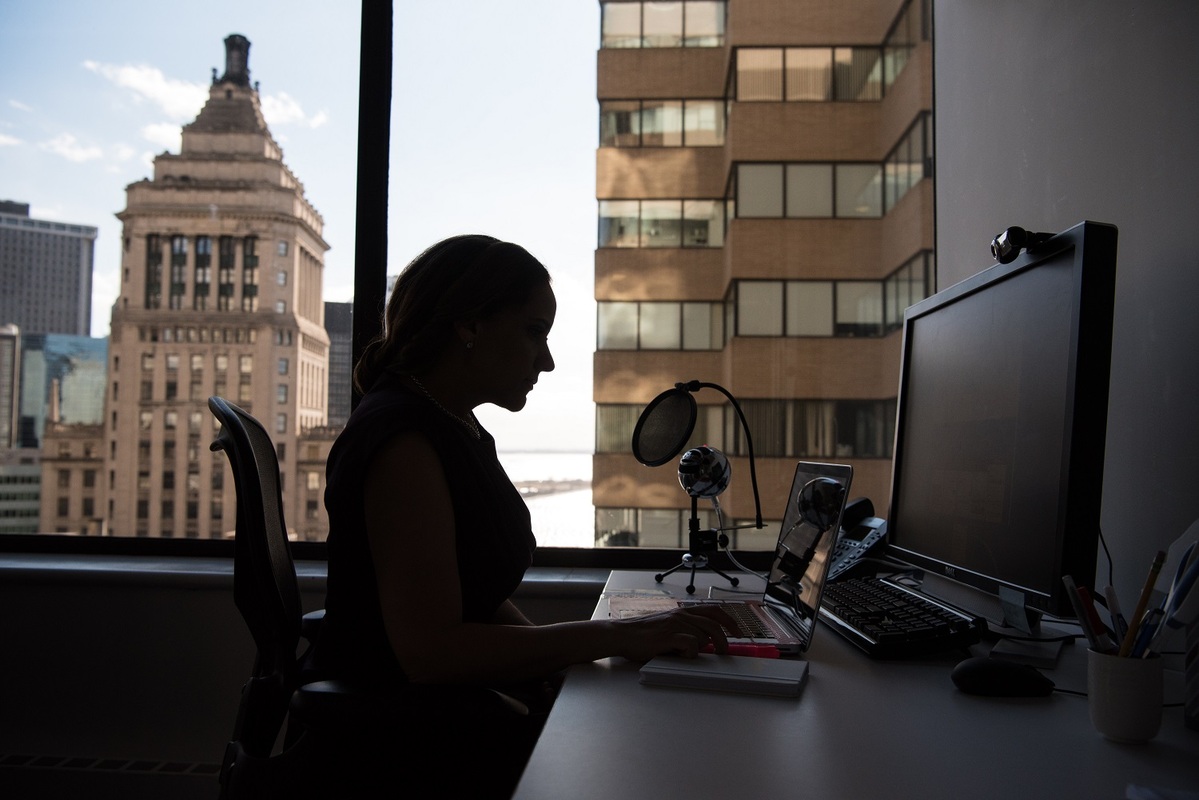 Pauline worked as a successful office manager. She owned her own home and enjoyed life. However, this all changed when she was the victim of a vicious assault.
It was six months before I could face going into work again.
Pauline's employer was incredibly understanding. They supported her however they could. But the pressure of her management job became too much to cope with.

I had to accept a lower paid job in a different department.
Over the next 12 months, she suffered flashbacks to the assault and was diagnosed with post-traumatic stress disorder (PTSD).

She took more time off work. As a result, she got into arrears with her mortgage payments and other bills.

Pauline was referred to The Welcome Centre when her GP noticed she was losing weight. He was concerned for her welfare and felt she needed support and advice.
Our Advice, Guidance and Support team at The Welcome Centre, supported Pauline for four months. She arranged cognitive behaviour therapy and counselling to help her with her PTSD.

Not only did I get food parcels but I was offered so much other support. I accessed the counselling and therapy I needed. They helped me get some debt advice and I received a grant to help me sort out my debts.