Local food suppliers and retailers are keen to support our food bank.
Working together, surplus food supplies received at The Welcome Centre are used within our food packs. These partnerships also contribute to the reduction of food waste within the food industry. We are supported by the following businesses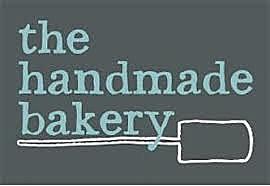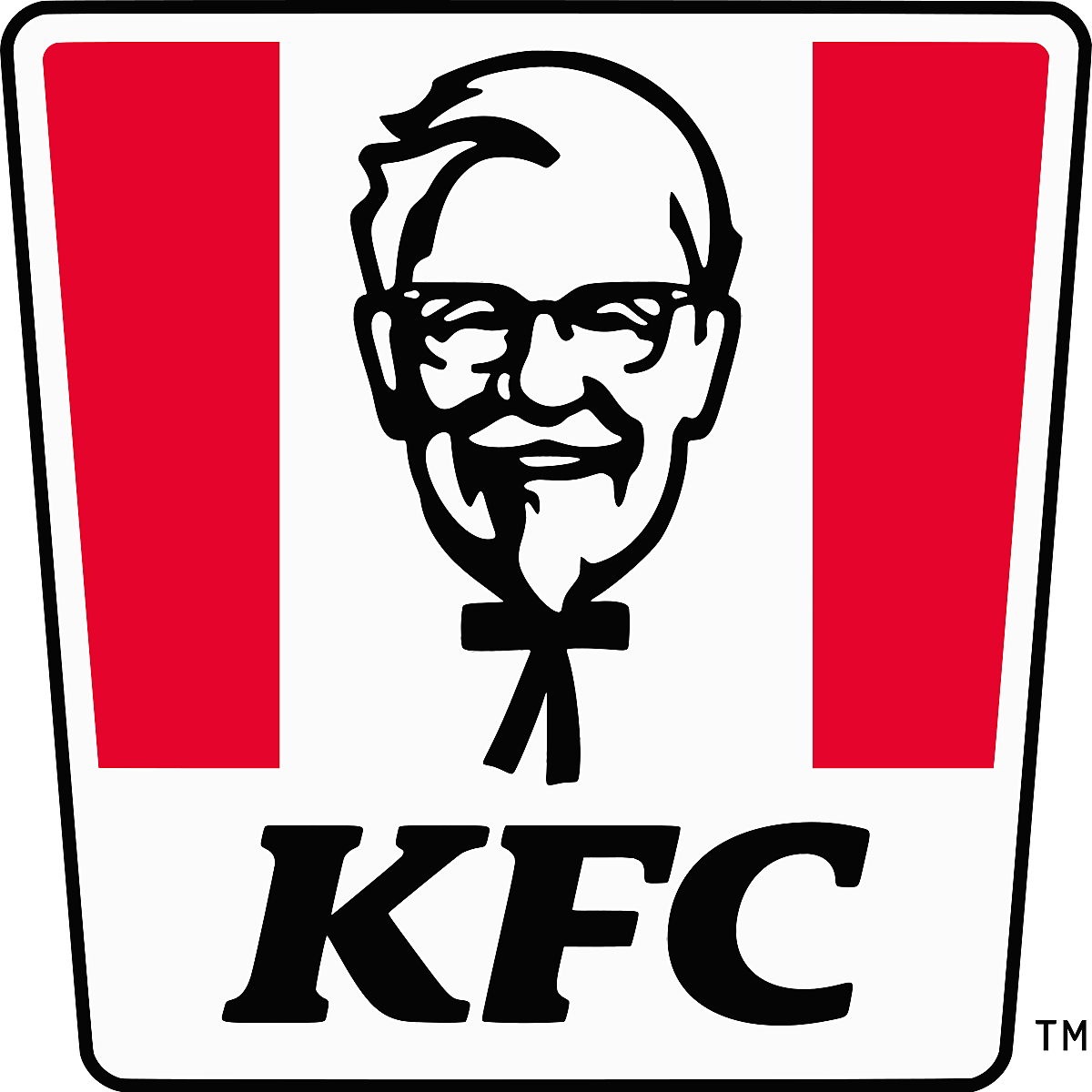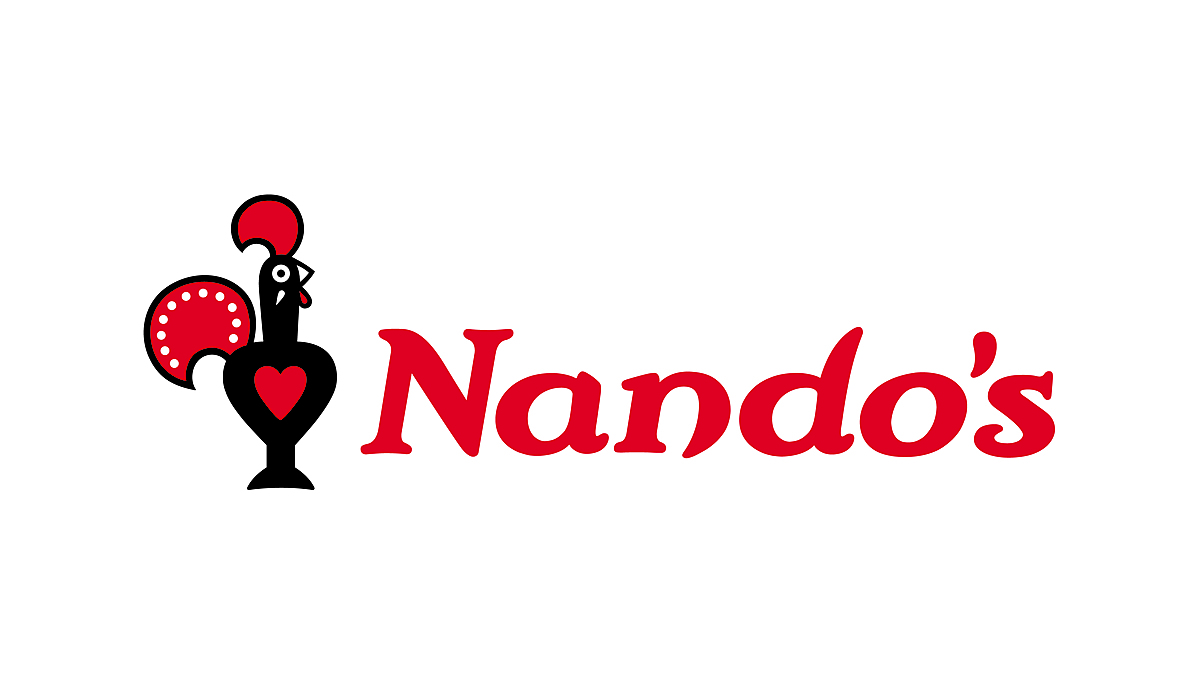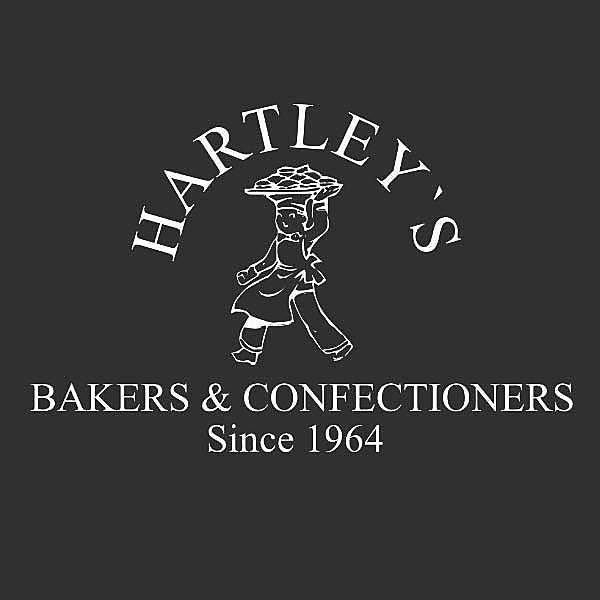 If your business is interested in supporting The Welcome Centre, please contact Emma Greenough 01484 51508.