The Welcome Centre relies on the loyal support of the community.
Every year we help more than 4,000 people who are struggling to make ends meet. People like Mohammed need your support to get back on their feet.
How can you help?
There are lots of ways you can help us. Whatever you do, your donation will make a difference to the lives of the people we support. Here are just a few brilliant fundraising ideas from our supporters to inspire you. Whether you do something big or small, you can help us to make a difference every day.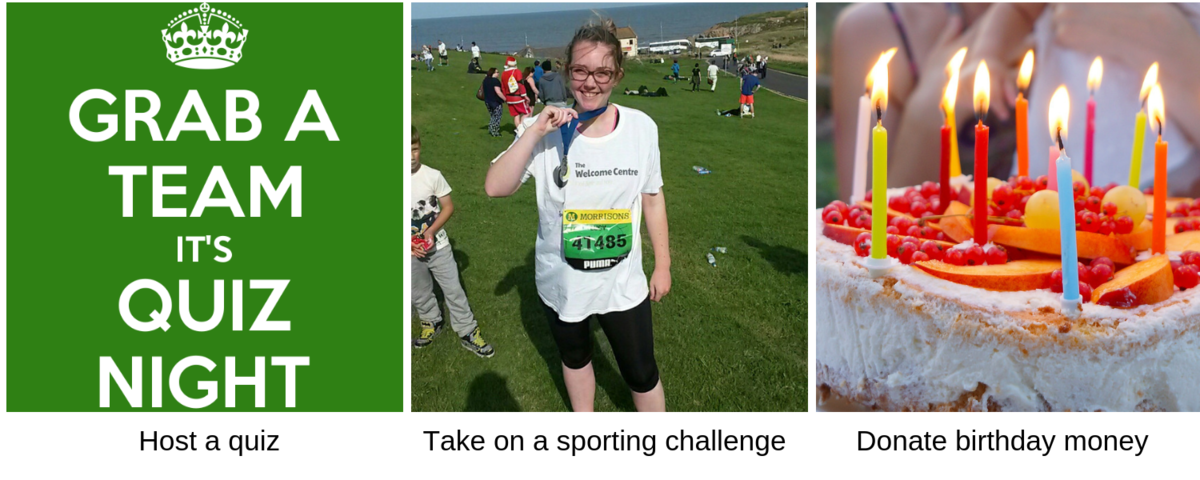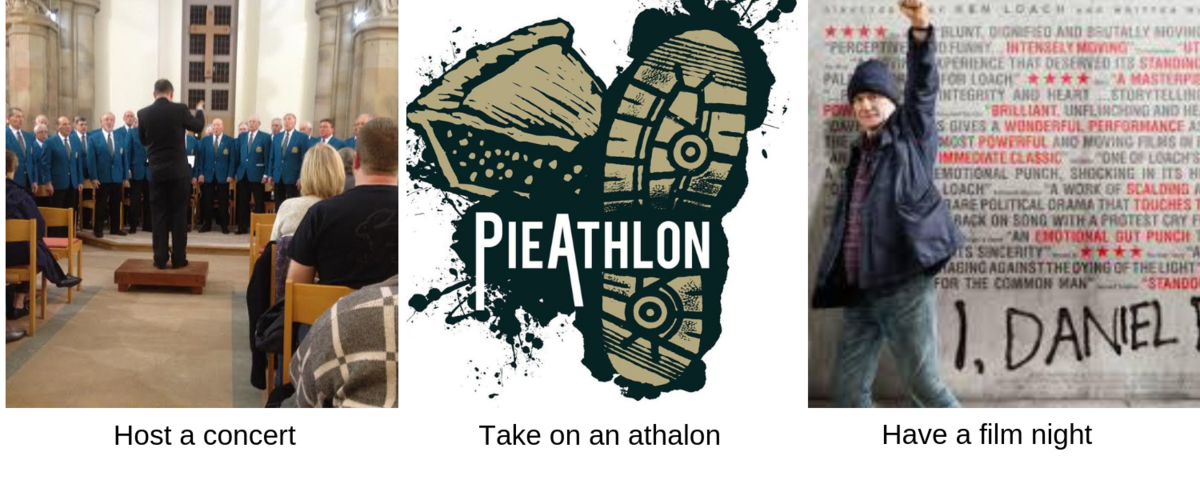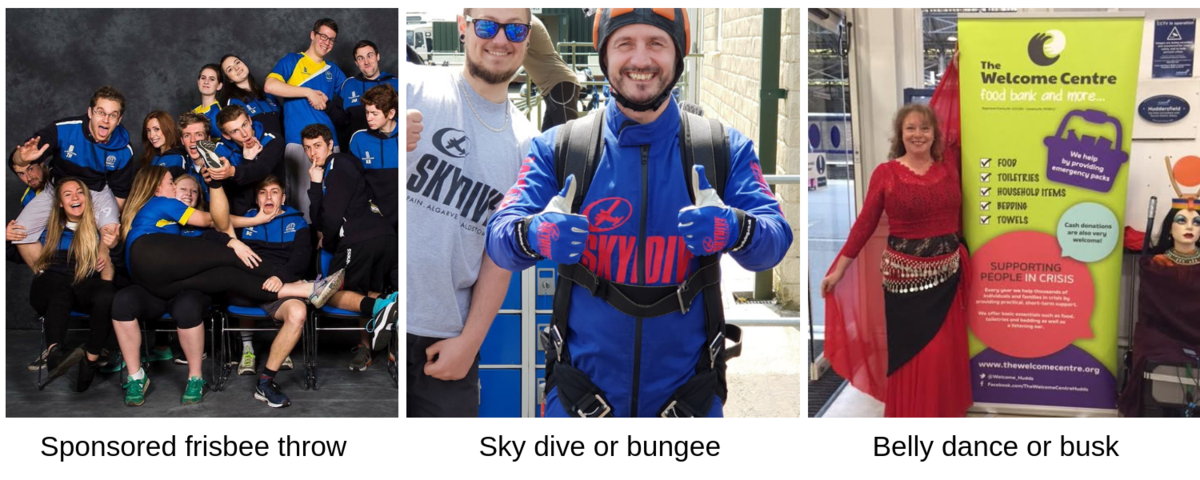 How we can help you
To set up a fundraising page on Virgin Money Giving use the button below.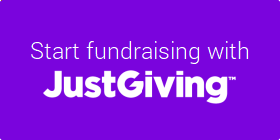 We've put together a guide to help you with your fundraising and things to remember.
Please get in touch when you're planning your fundraising event, so we can support your efforts and provide you with collection buckets, banners, and leaflets for your event. Contact Emma on 01484 515086 or [email protected]