Skip to main content
Thanks to the generosity of our community last year we gave out the equivalent of 280,437 meals to people in need.
We accept donations of most dried, fresh and tinned foods as long as they are unopened and in date. If you want to discuss a donation of surplus stock from your business, please contact [email protected]
Current shortages
Please choose from our shortages below. We do not require certain brands.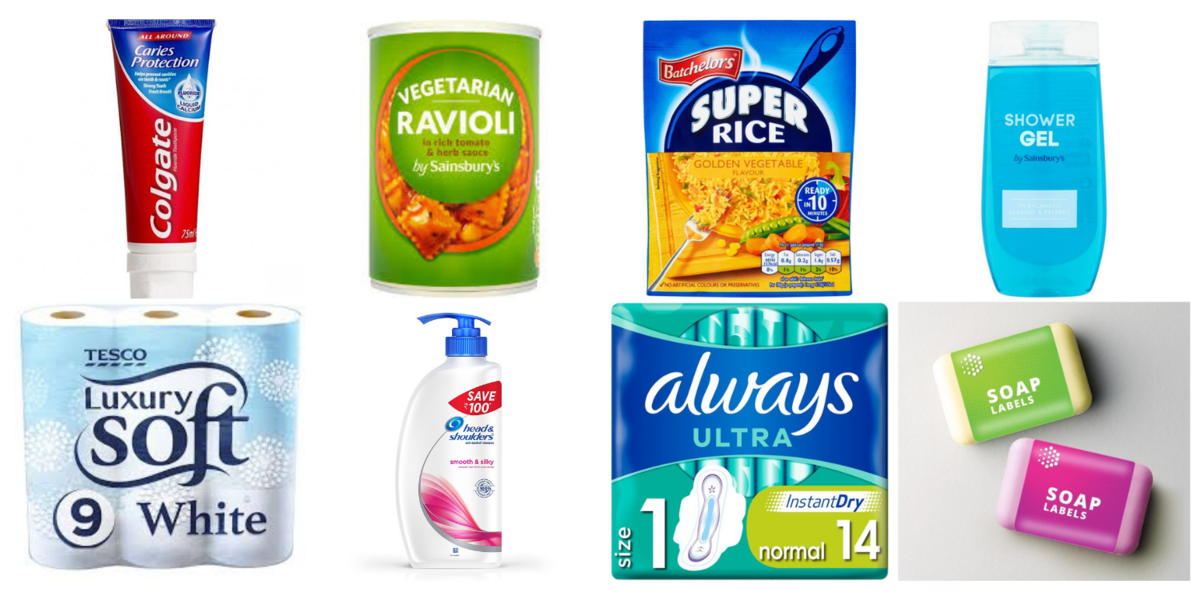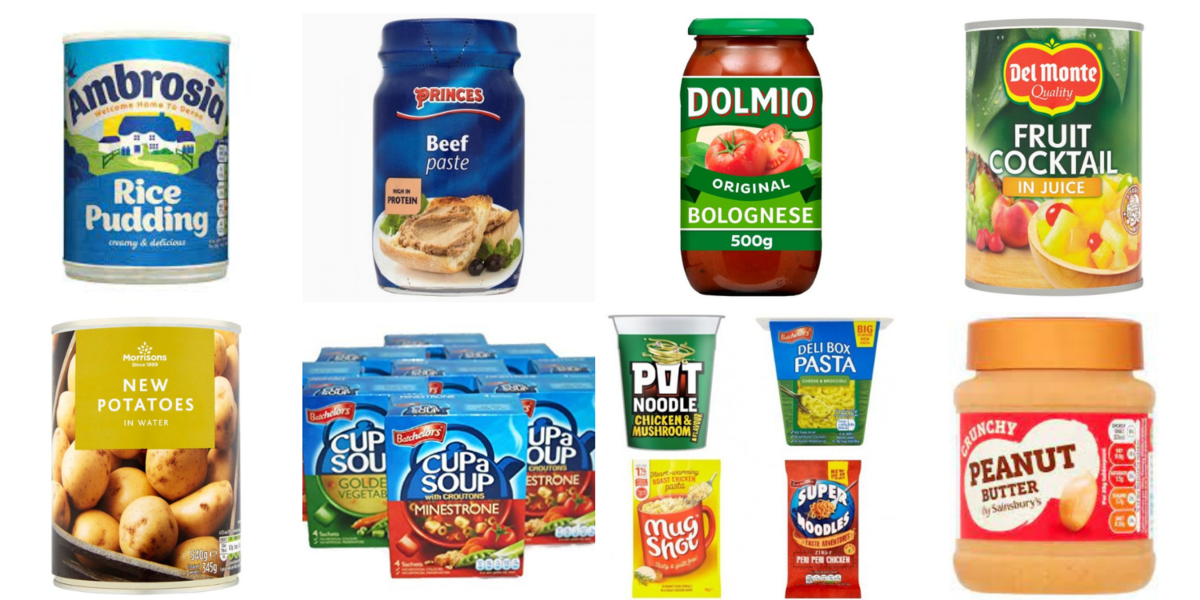 We politely ask you not to donate the items below as we either have a surplus of stock or we are unable to use these items.
Items with alcohol Items that are out of date Pasta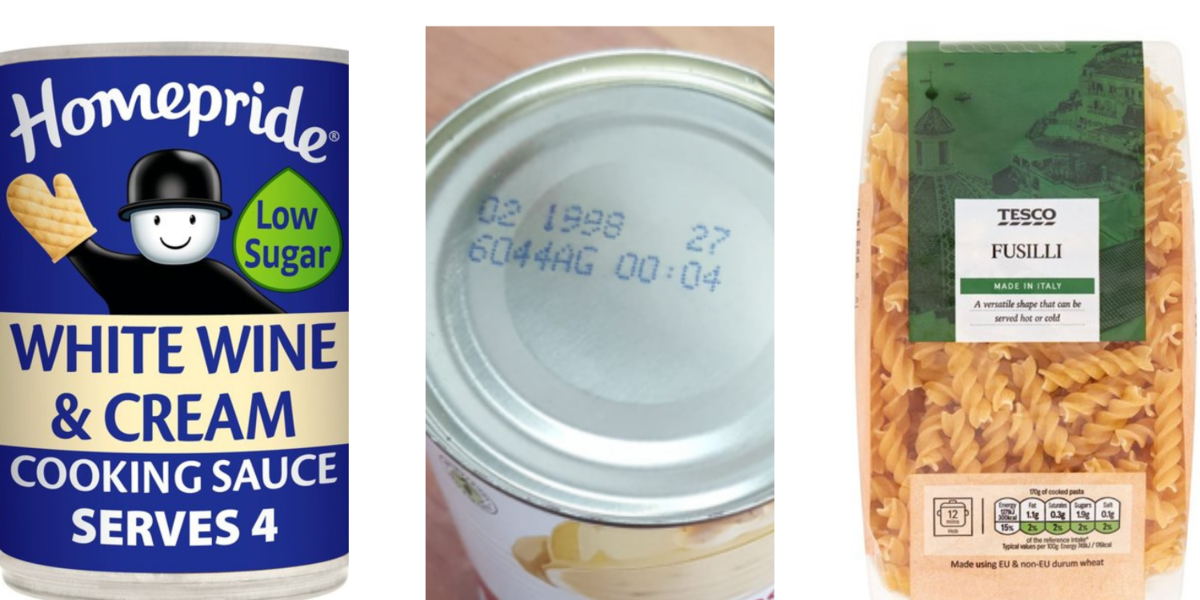 Latest donation updates
---
Where can I donate my items?
The Welcome Centre donation centre is located at Unit 10-11 Queens Mill Industrial Estate, Queens Mill Road, Lockwood, HD1 3RR and is open Monday to Friday between 10.15 am and 1.15 pm. Alternative donation points are listed below.
Location of drop off point
Comments
Sainsbury's Shorehead, Southgate, Huddersfield
Blue wheelie bins behind the checkout
Tesco, Viaduct Street, Huddersfield
Basket behind the checkout
ASDA, Bradford Road Huddersfield
Trolley point by green token selection
Morrisons, Penistone Road, Huddersfield
Grab bags in the store
The Co-operative, Station Road, Shepley
Foodbank basket
The Co-operative, Lane Head Road, Shepley
Foodbank basket
The Co-operative, 50-52 Holmfirth Road, Newmill
Foodbank basket
St Andrew's Motor Company, Leeds Road, Huddersfield
Blue wheelie bin in the showroom
Magic Rock Tap, Willow Park Business Centre, Willow Lane,
Huddersfield
Blue wheelie bin during opening hours
Sainsbury's Salendine Nook, Salendine Shopping Centre,
144 Moor Hill Rd, Huddersfield
Blue wheelie bin during opening hours
Packhorse Shopping Centre, Packhorse Walk, King Street,
Huddersfield
Box collection point next to the notice board
Lidl, Castlegate, Huddersfield
Foodbank basket behind the last till
Sainsbury's, Acre Street, Lindley
Foodbank basket instore.
If you would like to host a collection point on behalf of The Welcome Centre please get in touch at [email protected]