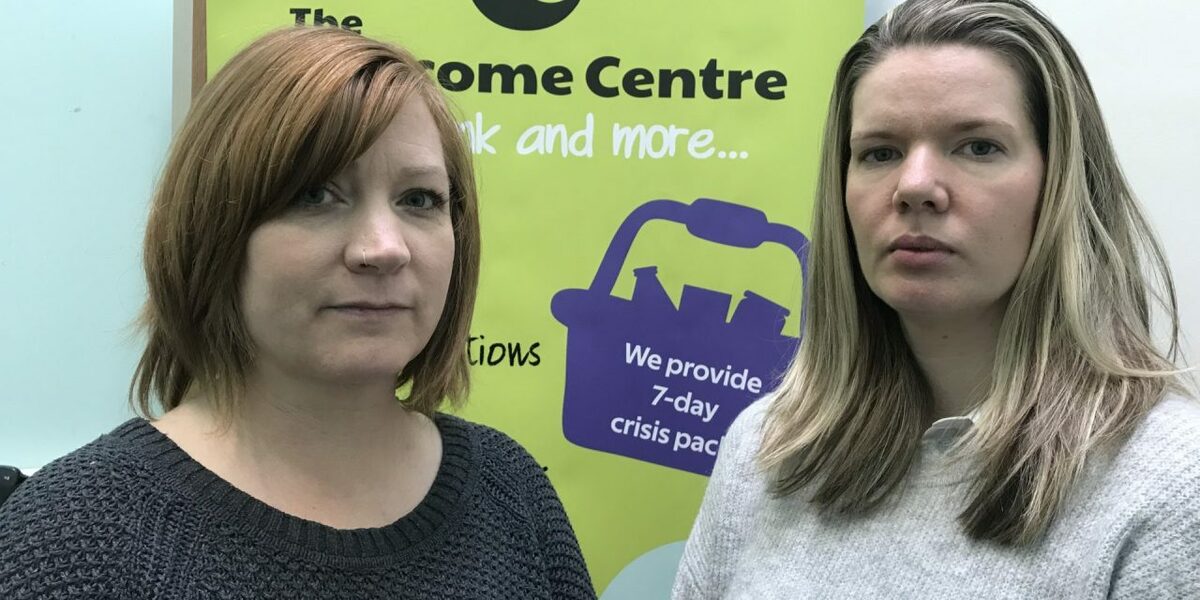 Horrific energy prices coupled with roaring inflation will lead to a 'perfect storm' of poverty with more pressure heaped on food banks than ever before.
The grim prediction comes from The Welcome Centre which runs Huddersfield's main food bank and says people will be seeking help this year who never thought they would ever need to rely on one to survive.
And they have revealed that many people are just a couple of pay cheques away from needing a food bank and as soon as a job is lost the rest of their lives can unravel exceptionally quickly.
The Welcome Centre chief executive Ellie Coteau has just returned from maternity leave and, along with Kate Auker who has been temporary chief executive for the last 13 months, have revealed they have already seen an upsurge in people seeking help since the turn of the year.