2,000 Face Coverings and 1,000 Bottles of Hand Sanitizer Donated by Syngenta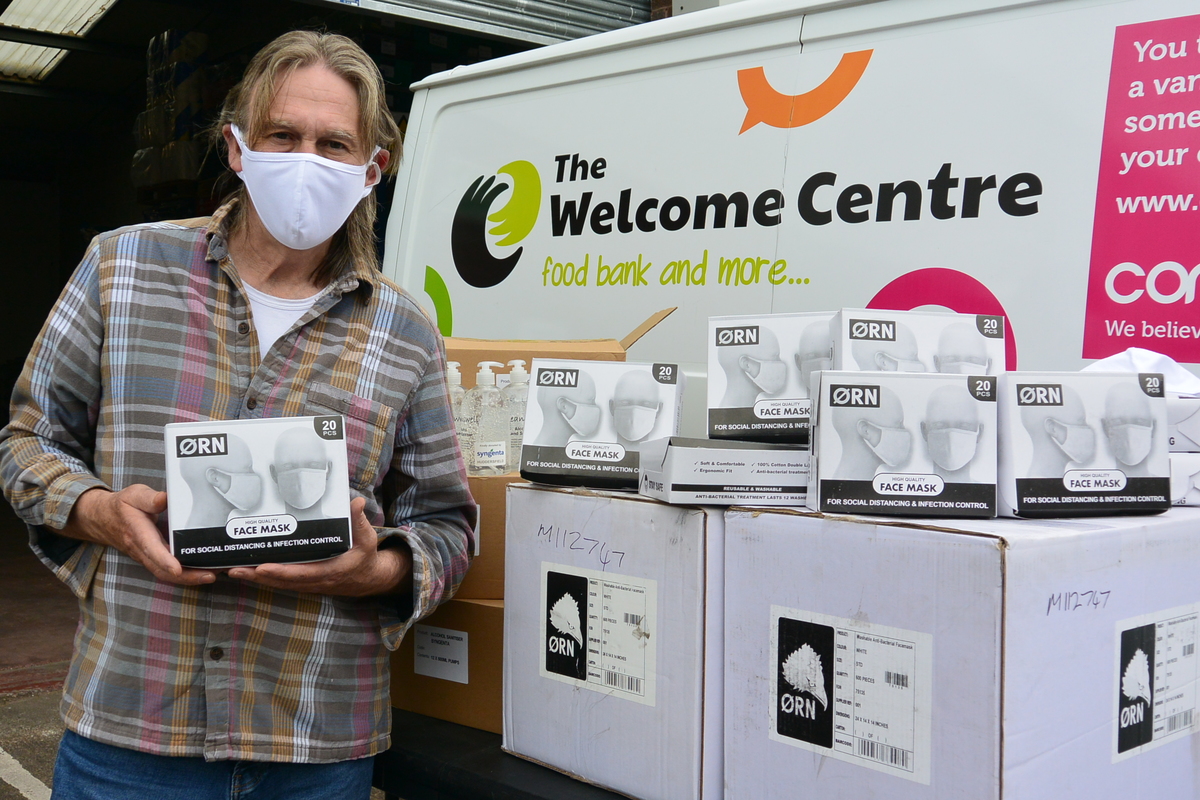 A donation of 2,000 face coverings and 1,000 pint sized bottles of hand sanitizer were despatched out to COVID-19 volunteer support services by Syngenta in Huddersfield.
The first donation of hand sanitizer was made back in April at the start of the lockdown phase and with the wearing of face coverings now being made mandatory by the Government (in shops and on public transport), the Company have donated 2,000 washable face coverings, as well as more hand sanitizer. The resources were distributed to Community Leaders in the local Huddersfield area, who are leading the welfare and care support for those in most need through Mutual Aid groups.