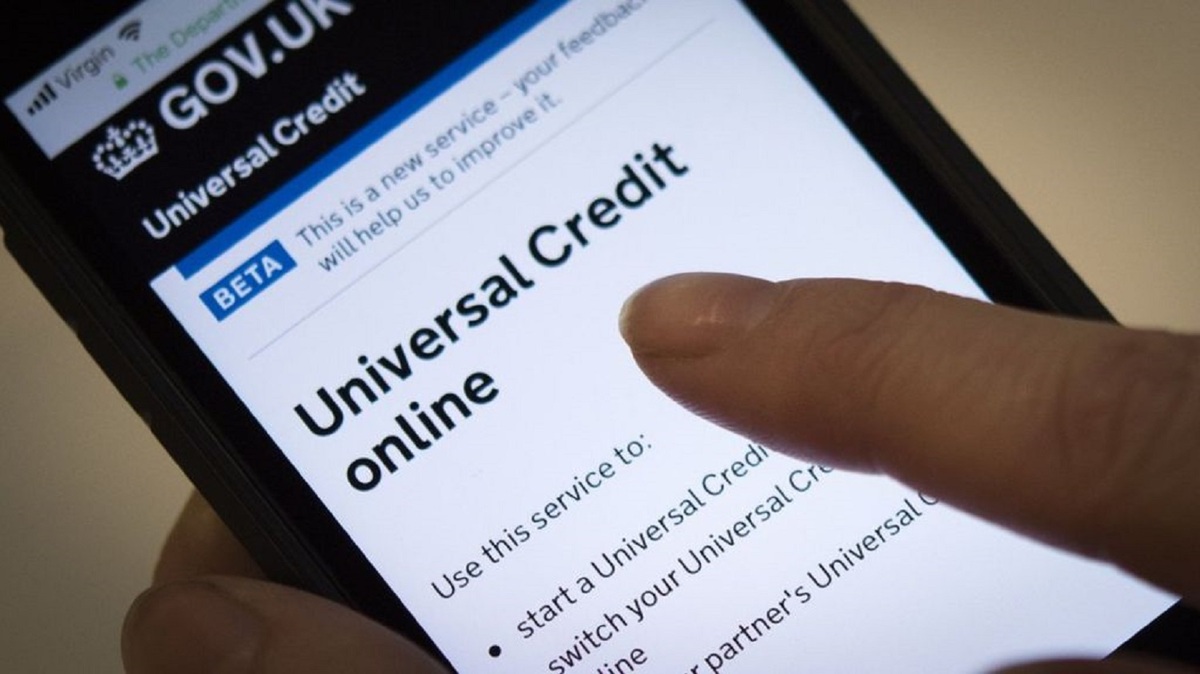 Philip had been unable to work due to medical issues for some time, however, at his last medical assessment he was deemed fit to work and he had to change benefits from Job Seekers Allowance on to the new scheme of Universal Credit.
Luckily Philip knew how to use a computer and made his new claim online. He had a smartphone, so he could check his Universal Credit journal which kept him updated on what actions he needed to take to keep his claim active.
My phone stopped working and I just couldn't afford to get it replaced, it was too expensive. I didn't have access to any other computers or the internet which makes keeping up to date with your journal really difficult.
Because he wasn't getting updates on his appointment, Philip missed an appointment with his Work Coach at the Job Centre. This meant he got sanctioned and his benefits were stopped.

He was referred to The Welcome Centre through the Local Welfare Provision team.

Our Advice, Guidance and Support team at The Welcome Centre helped him to appeal the sanction and it was found in his favour.

Philip received his first payment of Universal Credit, however, he discovered there had been a deduction of £111.00 from it. As the total he was supposed to receive was only £312 to start with, he was left with just £201 for the month.

Philip couldn't make ends meet that first month on Universal Credit. He had to rely on food parcels for the entire month.

The Welcome Centre contacted the Department of Work and Pensions to see if they could get the deduction reduced, but this was a repayment for a previous hardship loan that Philip had received. There was nothing that could be done.
I had been up to date with my rent and bills when I was on Job Seekers Allowance but because of the issues I've had with my Universal Credit claim I'm now 4 weeks behind with my rent. I'm behind with all my utilities and I've not managed to pay my council tax this month.