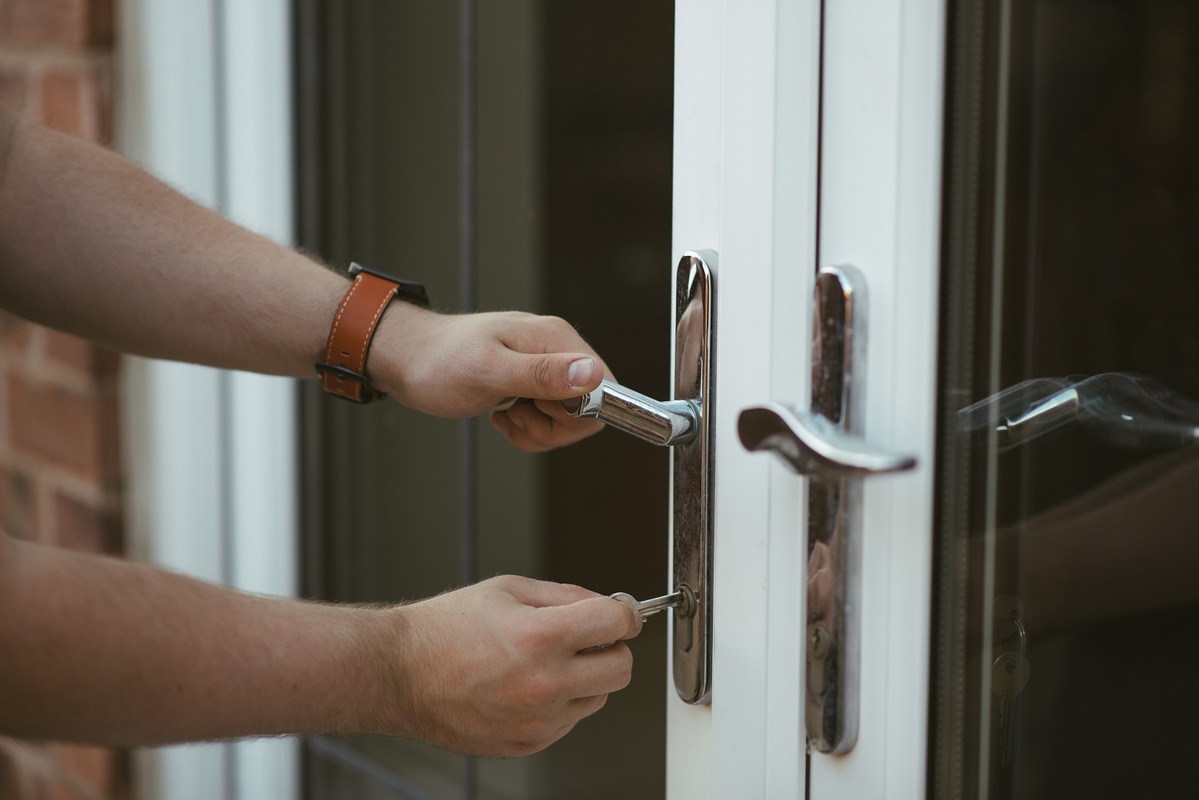 Growing up in an overcrowded house, James had a difficult childhood.
He lived with his mum who was a single parent, along with her six other children. As all the kids had different fathers, James's mum had a chaotic lifestyle and James had various stepdads in his life.
I tried to stay away from home as much as possible, because many of the men in Mum's life had alcohol and drug problems. It was easier that way.
As an adult, James became unemployed and lived on his own in a bed and breakfast. He was lonely and his self-esteem was rock bottom. He was finally offered his own tenancy, a place to call home, via the local housing department. But James owned nothing and had no money for furniture.
I had just applied for Universal Credit, but there was a five week waiting period. I had this new place to live and nothing to put in it.
The housing department referred James to The Welcome Centre, where our Advice, Guidance and Support Manager worked through the issues he faced.
To start with, the priority was to make sure he had food. Whilst he was still in the B&B we gave him food parcels he could eat in his room. There was nowhere to cook so he could never make a hot meal. Then we looked at what we could do for him next.
We helped James apply for a grant so he could buy a new bed, mattress, hob and microwave alongside some second-hand furniture. The Welcome Centre also gave him bedding, pots and pans and crockery for his new flat.

James missed a lot of school during his childhood and so wanted to improve his skills. With help from our Advice team, he joined a literacy and numeracy course at Paddock community centre.

James is grateful for the support of The Welcome Centre. He is now living in his new flat and has managed to make it more homely with some more furniture.
I feel more positive about the future now.