Nestled in the picturesque and historic Holme Valley lies Devour.
Devour is a beautiful Italian restaurant and deli, that opened in 2018. Although still a relatively new business, Olivia and the team are keen to support their local community.
We're delighted that the Devour team have chosen to support The Welcome Centre by donating £1 per Bambino pizza sold.

We really want to help make a positive difference to our community and one of the ways we can do this is by supporting The Welcome Centre . Our first initiative is £1 of every 'Bambino" pizza sold will be donated to support families that are less fortunate than us. We are excited about our new partnership & as we grow as a business we look forward to working with the welcome.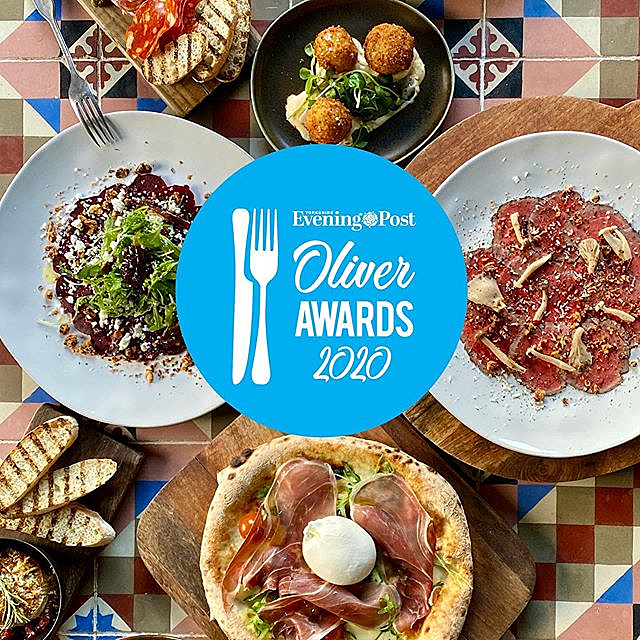 To find our more about visit Devour or find them on Instagram or Twitter.