Skip to main content
Feeding Families 2019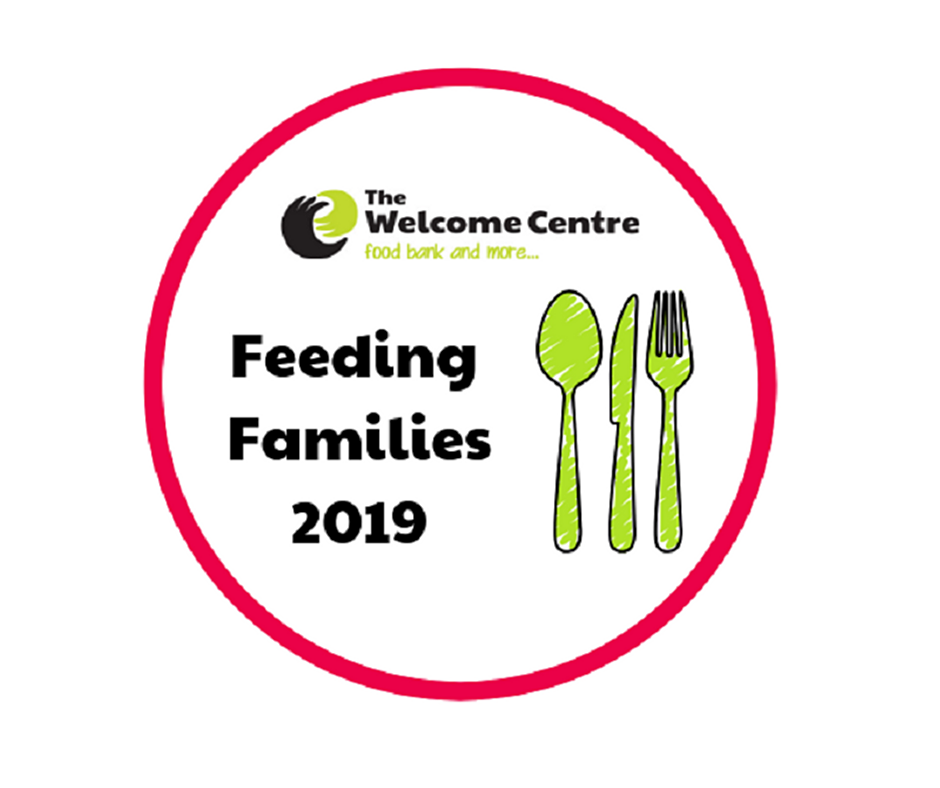 We'd like to thank everyone who supported us throughout the summer with our Feeding Families project. We received lots of support from donors, supermarkets, volunteers and food providers which meant we had a really successful project.
You can read the full report here or see the highlights below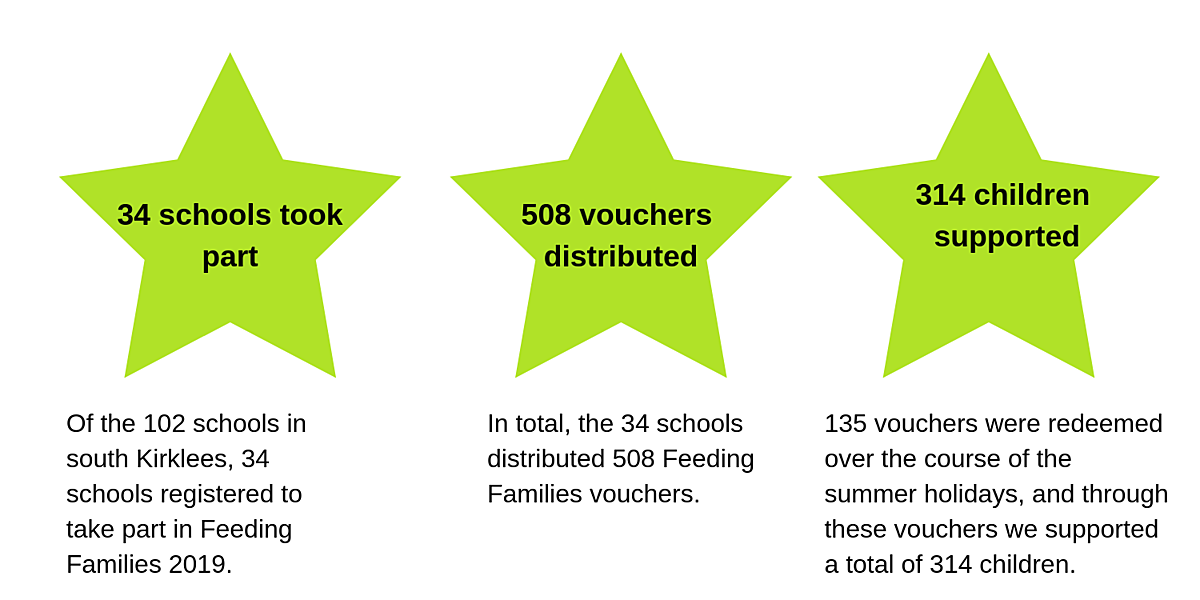 This year, we set a fundraising target of £15,000 and thanks to the generosity of our supporters we surpassed this, raising a total of £17,000.

In total, we spent £10,762 delivering Feeding Families 2019. The unspent funds raised through our Feeding Families appeal are restricted to this project, and as such will be rolled over and used towards the cost of next year's holiday provision.