Volunteers are at the heart of our charity. Over 100 individuals give a few hours of their time each week.
We have a variety of volunteering roles all of which are vital to our work. So whether you're collecting donations, making up food packs, or greeting clients, we couldn't open the doors each day without volunteers like you.
We offer full training for all of our roles
Due to the nature of some of our volunteering roles, a DBS (Disclosure and Barring Service) check may be required to take up the role.
We have 2 shifts a day for volunteers: mornings 9:45 am - 1:00 pm & afternoons 1:00 pm - 4:15 pm
If you're interested in corporate volunteering see business partnerships or contact [email protected]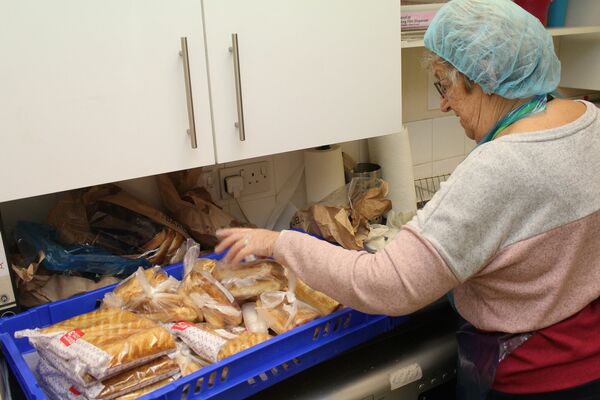 I enjoy volunteering at The Welcome Centre because it is a fun place to work and helping others less fortunate than myself makes me realise how fortunate I really am.
Sue - volunteer at The Welcome Centre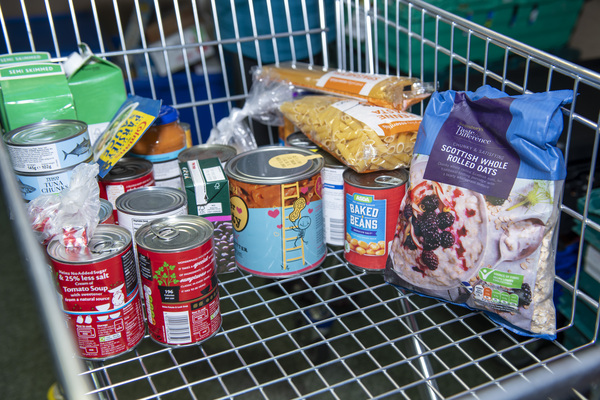 Just a few strokes of bad luck could put most of us in need of support for a while. I'm proud to be part of the work TWC does to help people get back on their feet, and prouder still of its advocacy and campaigning work.
Janet - volunteer at The Welcome Centre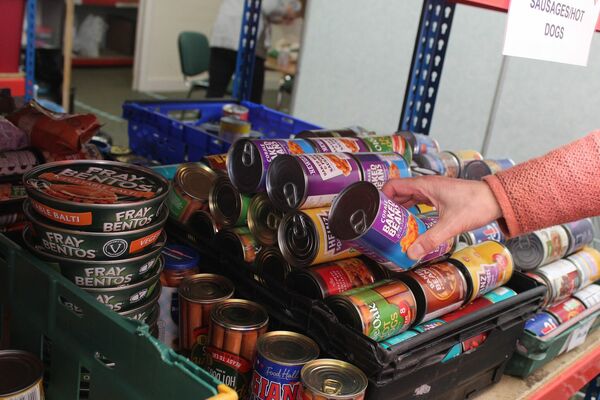 What do I get out of volunteering at TWC? Job satisfaction and camaraderie.
Marissa - volunteer at The Welcome Centre