Harvest Festival 2022
What are we short of?
Below are our top 8 items that we are most in need of. These are just examples, so for beef stew, this could also mean any type of meat meal such as tinned curry, chilli, spag bol etc. Just no items in wine sauce, please. Any brand is fine too.
We welcome all unopened food items that are in date, however, please note we have an excess of pasta and tinned spaghetti so if you could avoid those products it would really help.
In addition, we are in need of toiletry items including razors and cleaning items such as spray cleaner, washing up liquid etc (no bleach please).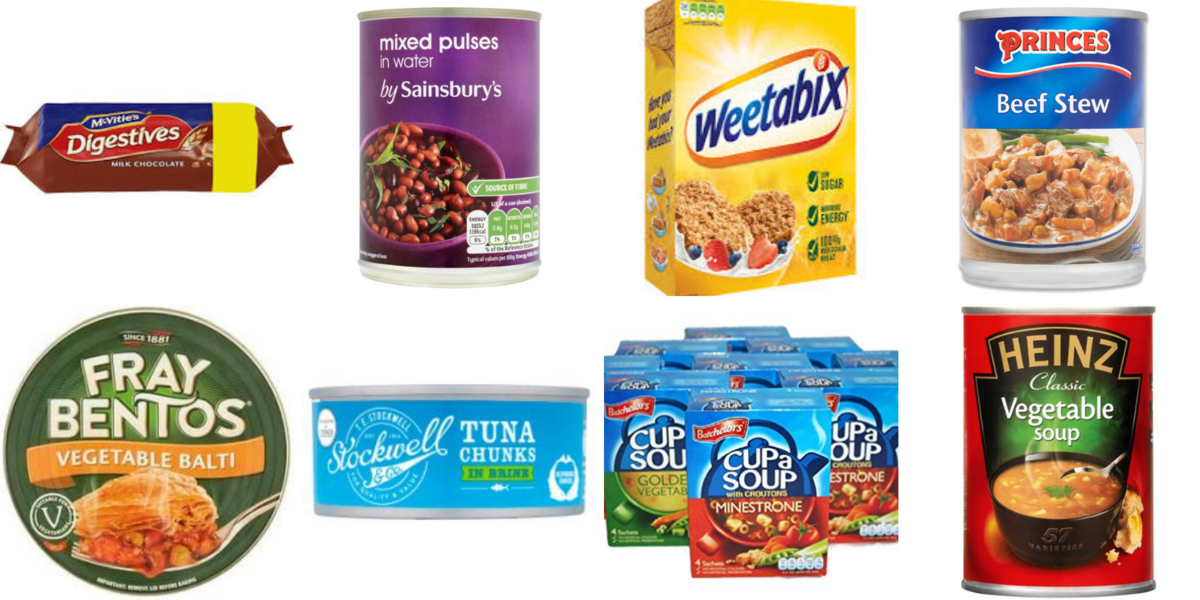 Where and when can you donate your Harvest?
You can drop off your donations at our warehouse where there is free parking. We are at Unit 10-11 Queens Mill Industrial Estate, Queens Mill Road, Lockwood HD1 3RR. Look for Signs Express and we're just there.
We are open from 10.00 am to 4 pm Monday to Friday and Jess our Warehouse Manager and a team of volunteers will be there to help you unload. Please note we do not take any donations of food or goods at our Lord Street office due to lack of storage, all items must go to our warehouse.
Financial support
This year has been our busiest by far and demand for our service is soaring due to the cost of living crisis and the massive rise in energy prices. We welcome any financial support you may be able to offer as a church or as an individual and ask that if you wish to make a donation you can do so either
via cheque made payable to The Welcome Centre and sent to 15 Lord Street, Huddersfield HD1 1QB
via bank transfer

our bank account is held with Unity Trust
Bank account name - The Welcome Centre
Sort code - 60-83-01
Account number - 20309338
Reference - your name or group donating
via cash brought to The Welcome Centre and sent to 15 Lord Street, Huddersfield HD1 1QB