Thinking of supporting The Welcome Centre this Christmas? Here are a few ideas to help you, help us.
If you're planning on supporting The Welcome Centre in the run-up to Christmas here are a few ideas on how to do this, including our Christmas campaigns, where to donate and what we can and can't take.
If you have any further questions then please get in touch with Emma.
Between midday 29th November and midday 6th December we are taking part in the Big Give Christmas Challenge where your donations will be doubled until our £6,000 pot runs out.
As we enter the winter months, more and more people in our community will have to make a difficult choice. Should I eat or heat?
This a choice no one should have to make in 2022, but unfortunately, it's a decision that many people in Kirklees will face due to the spiralling fuel costs.
So we are appealing to anyone who can afford to make a donation, whether that be a business, individual or group to donate via this page during our campaign.
If you receive a Winter Fuel Payment but do not need some, or all of it, please make a donation to our Winter Warmer campaign so that we can continue to support local people in crisis by providing them with fuel top-up so they can have a hot meal, warm home and hot shower.
To donate to our Winter Warmer project visit our Big Give page between 29th November and 6th December and you can make your donation work harder.
Making a financial donation
The best way to support The Welcome Centre this Christmas, and all year round is with a financial donation. By setting up a regular donation, you'll be supporting us not just at Christmas but all year long. You can do this or make a one-off donation in just a couple of simple steps via our Donate Page.
You can donate online, via bank transfer, in cash or by cheque, Paypal, Caf, Facebook, Just Giving and Text Donate to name a few ways. To find out how to do this see here for more information
I want to donate food not money
If you want to donate food, then focussing on our most needed shortages is the best way to help us. These are the items we need week in, week out. However, if you want to add a few festive treats this year, then please choose items from our Christmas treats below
biscuits
selection boxes
chocolates
sponge puddings
custard
Please do not buy

advent calendars
Christmas puddings
Christmas cake
mince pies
items with alcohol
We are unable to pass on any products containing alcohol and are inundated with mince pies which often have a very short date.
Our warehouse in Lockwood will be open until 2 pm on Friday 23rd December ready to receive your donations. Alternatively, donations can be made at one of our drop-offs.
Our main shortages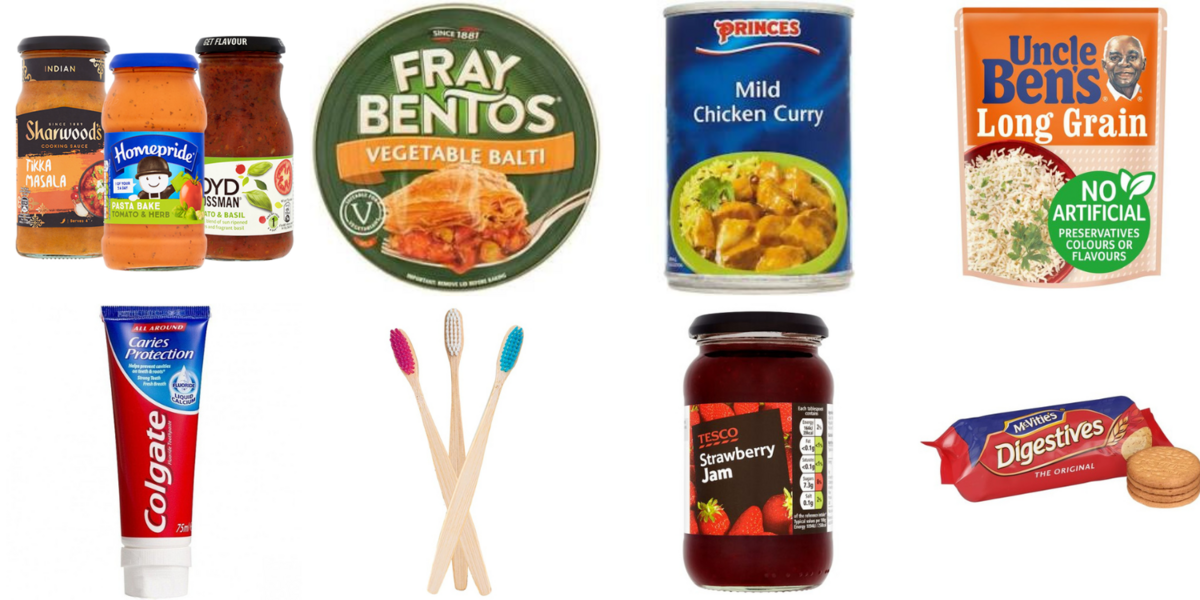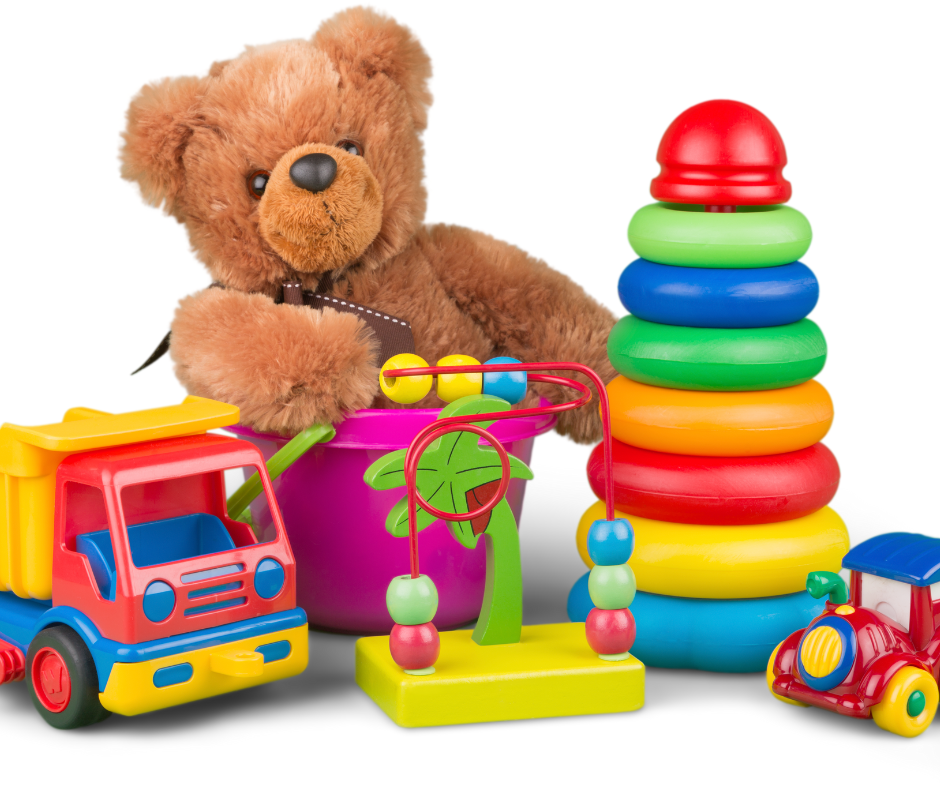 Are giving collecting toys this year?
Demand for our service has increased significantly since 2019, which means our storage space is now incredibly limited and we must focus on food and toiletries for our clients. We have partnered with a number of local businesses that are providing us with small gifts for our clients in the run-up to Christmas.
Lidl Castelgate are running a new toy/games appeal on our behalf, which means you can donate any new games and toys to us in that store only.
We do not accept any of the following
Clothes
Secondhand toys, games or books
Christmas trees or decorations
Make-up and cosmetics
Please do not be offended if we turn these away, but we are unable to use them and they would be better suited to another organisation.
Do you need extra volunteers over Christmas?
Christmas is a really busy time of year for us and we are lucky to have a team of experienced volunteers who are here to help. We are not actively looking for new volunteers at this time, however, any new opportunities will be advertised on our Volunteer page in the New year.
Where and when can I donate?
All donations of food or goods must go to our warehouse or drop-off points.
You can find our warehouse at Unit 10-11 Queens Mill Industrial Estate, Queens Mill Road, Lockwood HD1 3RR. We're on the same industrial estate as Signs Express.
Donations of cash or cheques
Financial donations can be made online or in person. Please take financial donations to our main office at 15 Lord Street, Huddersfield HD1 1QA. We do not accept donations of food or goods at this site. Please add a note if you would like a follow-up with a receipt. To make a donation online or for other payment methods see donate.
Opening hours for both sites
Our standard opening hours are 10 am to 4 pm Monday to Friday excluding Bank Holidays. Our Christmas opening hours are below
Lockwood warehouse open from 10 am until 2 pm on Friday 23rd December for donations and our Lord Street office open from 10 am to 4 pm for client collections and financial donations
Closed 24/25/26/27th December
Open as normal 28/29/30th December
Closed 2nd January
Open as normal Tuesday 3rd January from 10 am