Skip to main content
Garfield Weston Charity Award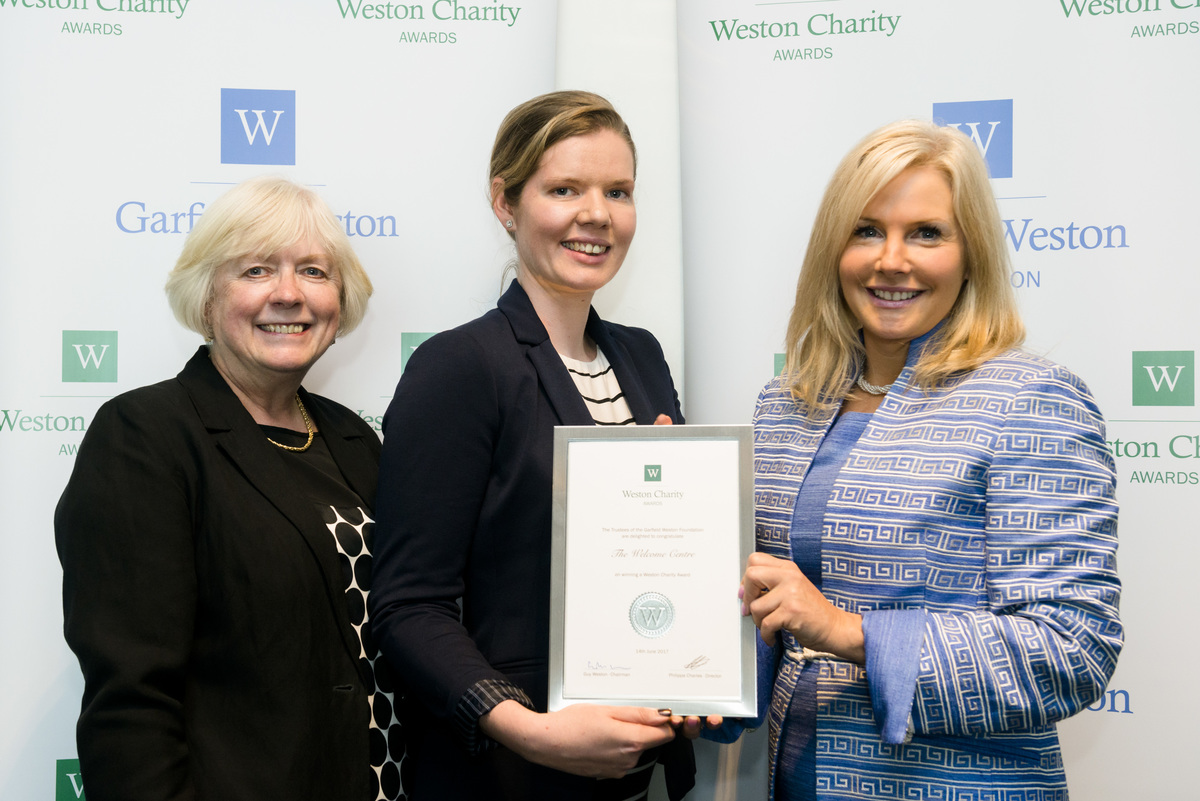 In 2017 The Welcome Centre was awarded the Garfield Weston Charity Award. Award winners take part in a yearlong programme to plan for sustainability, development and charity growth and resilience.

Throughout 2017-18, The Welcome Centre's Manager and Chair of Trustees worked with a team of top business mentors, attending monthly strategy sessions with them. Through these meetings, we explored the Centre's long-term strategic aims, and how these will be achieved.
The Welcome Centre team are always striving for excellence; the support we received through our Garfield Weston Award has helped us formalise a concrete plan for achieving excellence.
---
Food Poverty Network
The Welcome Centre is an active member of the West Yorkshire Food Poverty Network and Kirklees Food Poverty Network. Through these networks we work with other emergency food providers locally and regionally, to share best practice, knowledge, and resources.