Leaving a gift in your will isn't complicated and has a long-lasting effect.
Why leave a legacy?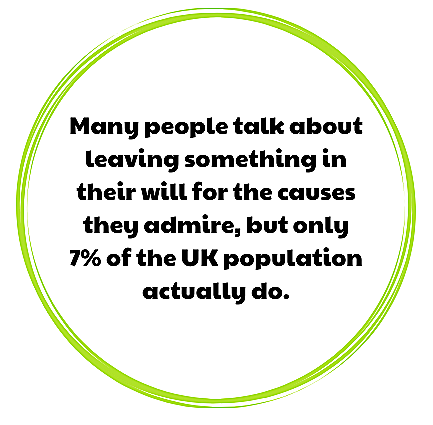 By leaving a gift in your will you will be supporting our vital work in Huddersfield. Here at The Welcome Centre, we're more than just a food bank. We help people by providing emergency food as well as advice, guidance and support.
We want to make sure no one goes hungry in Huddersfield, and that no crisis turns into a tragedy.
Leaving a legacy is a great way to continue supporting a charity that matters to you, long after your lifetime. It's the gift that keeps on giving.
A parishioner at Holmfirth Holy Trinity Church left a donation of £1,000 in his will. The donation was able to provide the equivalent of 1116 meals of food.
Leaving a legacy isn't complicated but making a will and keeping it up to date is important.
Our will writing partners are local solicitors Ison Harrison who can provide all will writing services. They offer face to face meetings at home or at their offices in Huddersfield town centre as well as over the phone.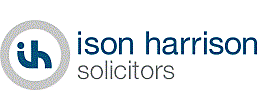 If you make a Will via Ison Harrison, in Huddersfield they will donate half of the fee to The Welcome Centre.

Single wills - £140 + vat
Mirror wills - £190 + vat
If you have already made a will but want to leave a gift to The Welcome Centre, your solicitor can help you do this. You can contact Amy Kwil, the Wills and Probate solicitor at Ison Harrison via email Amy Kwil or on 01484 598 893.
---
There are two different ways to leave The Welcome Centre a gift.
Pecuniary gifts - a specified sum of money or percentage of the residue estate
Residual gifts - these are made up of what is left of the estate or part of the remaining estate
Alternatively, there is lots of information on
If you wish to speak to someone at The Welcome Centre please email Emma Greenough or call 01484 515086.