Skip to main content
Thanks to the generosity of our community last year we gave out the equivalent of 239,611 meals to people in need.
We accept donations of most dried, fresh and tinned foods as long as they are unopened and in date. If you want to discuss a donation of surplus stock from your business, please contact [email protected]
****Please note we are not currently accepting any further donations of bedding, pillows or duvets, bowls, mugs or plates. This is due to high volumes of donations and storage issues over the Christmas period. We will update the website and social media when we are accepting further donations.****
---
Current shortages
In the run up to Christmas we have two sets of shortages. Examples of our regular shortages are below. Please note we do not require specific brands they are just examples of the shortages we have.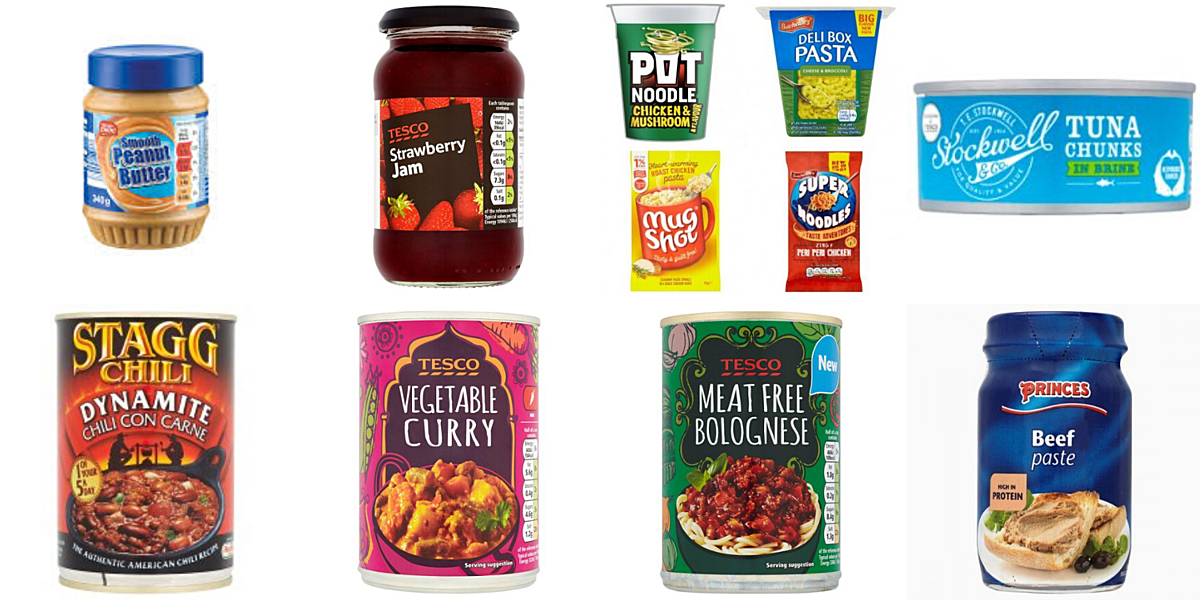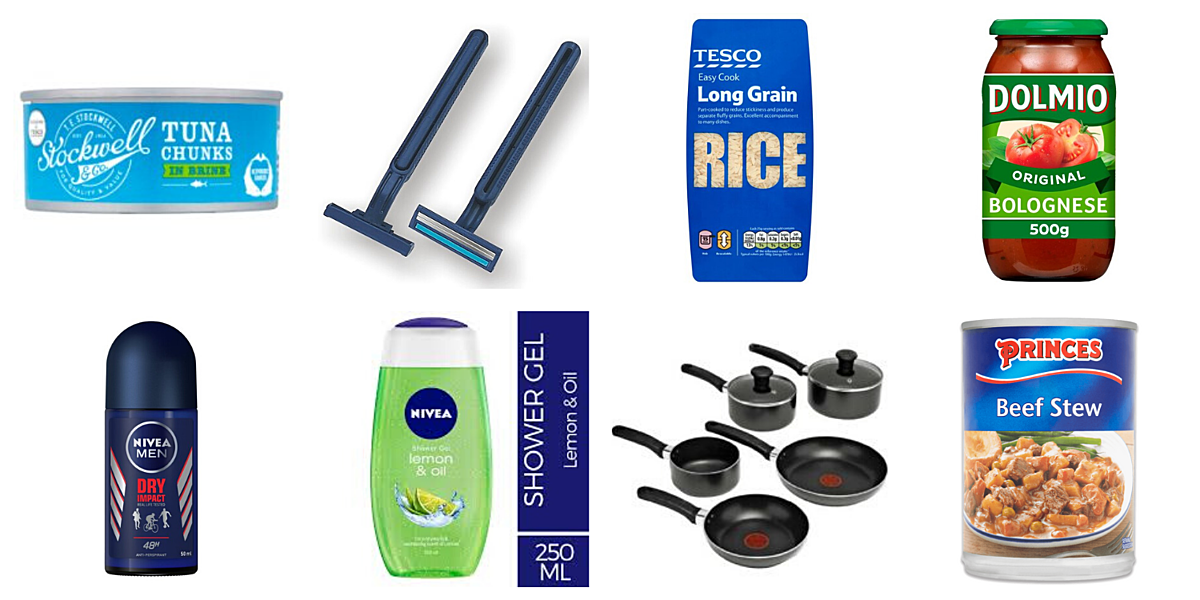 Christmas shortages
Please note the items below should be donated by 9th December so that we can distribute in our Christmas packs. These are examples of the shortage type only, not the specific brand.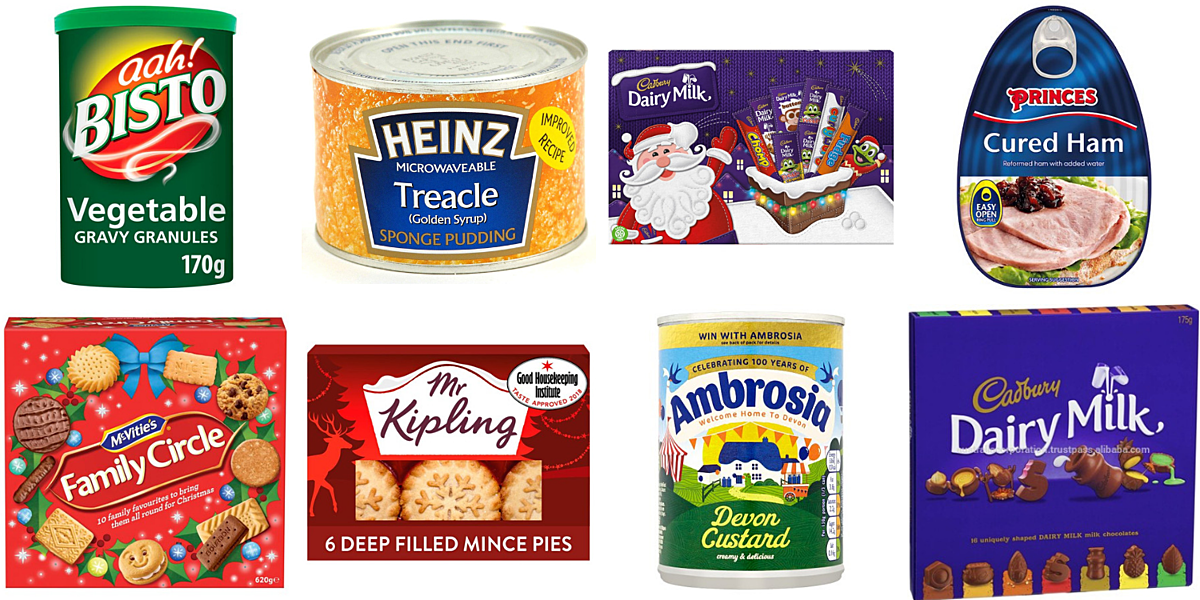 Please note we do not distribute items containing alcohol including mince pies, Christmas puddings or cakes.
Download a regular shortages poster here
---
Latest donation updates
We are in need of men's winter coats. (we have enough ladies coats at present)
Read our news article, about why we need certain items Why do you ask for certain items
Sanitary wear - we have a huge stock of these items at present. Please choose other items to donate.
Baby milk - We are no longer accepting baby milk. This is following guidance about the negative impact of infants having different baby milk.
---
For a full list of items that we do and don't take
---
Where can I donate my items?
Donations of food and goods should be taken to our warehouse in Lockwood during opening hours. If this is not suitable, you can take your items to any one of the listed collection points below.
Location of drop off point
Comments
Sainsbury's Shorehead, Southgate, Huddersfield
Blue wheelie bins behind the checkout
Tesco, Viaduct Street, Huddersfield
Basket behind the checkout
ASDA , Bradford Road Huddersfield
Trolley point by green token selection
Morrisons, Penistone Road, Huddersfield
Blue wheelie bin at either entrance
The Co-operative , Station Road, Shepley
Food bank basket
The Co-operative, Lane Head Road, Shepley
Food bank basket
Wooldale Cooperative, 50-52 Holmfirth Road, Wooldale
Food bank basket
St Andrews Motor Company, Leeds Road, Huddersfield

Blue wheelie bin in the showroom
Magic Rock Brewing Co, Willow Park Business Centre,
Willow Ln, Huddersfield HD1 5EB
Two blue wheelie bins at entrance


Colne Valley Garden Centre, Scar Lane, Huddersfield HD3 4QA
Blue wheelie bin in store
Huddersfield Winter Festival, St George's Square, Huddersfield
Blue wheelie inside the Ti-pi
Jubilee Centre, Market Street, Paddock HD1 4SH
Collection box in reception. Please call them for their opening hours. 01484 551551
If you would like to host a collection point on behalf of The Welcome Centre please get in touch [email protected]