Harvest Festival 2020 may look a little different this year for our church supporters and The Welcome Centre.
At this time of year, more than 90 local schools and churches usually come together and celebrate Harvest Festival, donating their collection of food and toiletries to us.
However, this year for those who will not be holding a Harvest collection, we invite you to join us online.
This year has been particularly challenging for everyone. Many people have lost their lives, members of their families, their jobs and have found themselves in challenging circumstances.
The Welcome Centre has continued to support those in financial crisis throughout 2020, and we imagine that there will be many more new people to support due to job loss and the end of furlough.
We're inviting you to support us with financial donations instead this Harvest so that we can purchase food items in the year ahead. We'd also love you to share your photos of Harvest gone by.
To make a donation to our appeal, select the option below and it will go straight to our Harvest Campaign.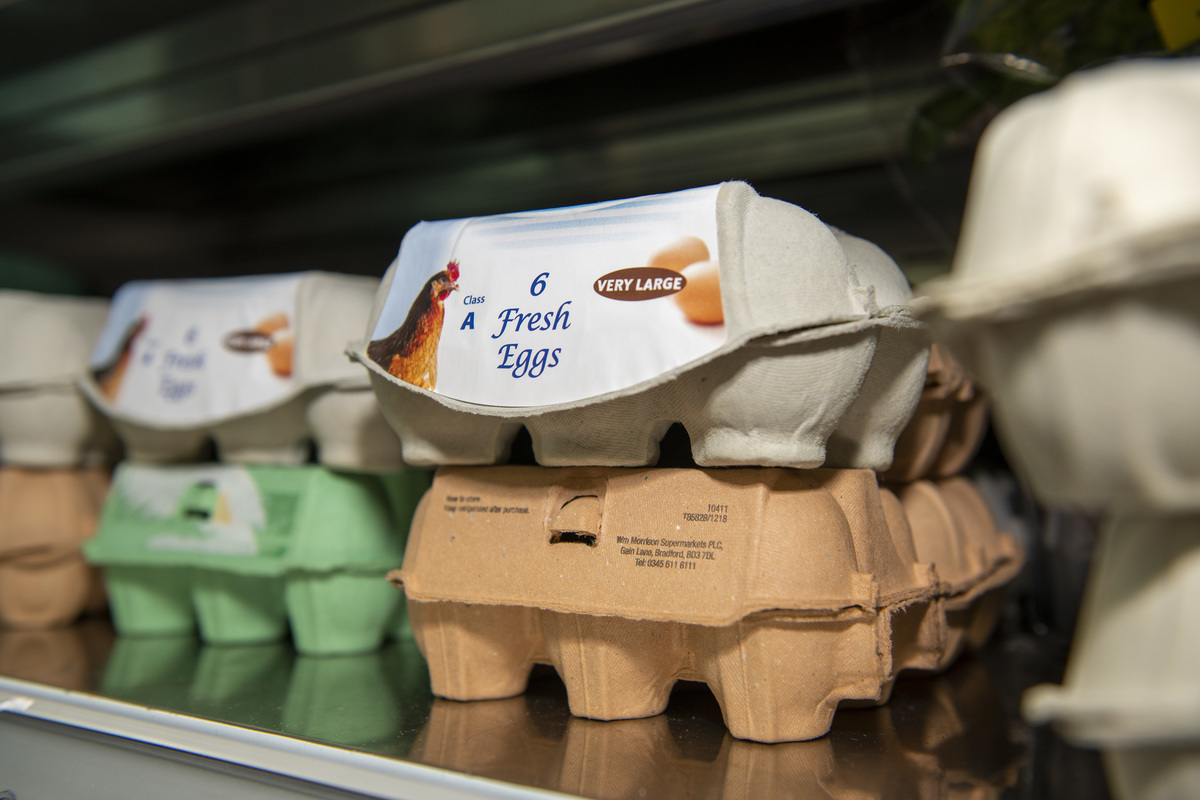 Donate £2 to buy a box of eggs for our packs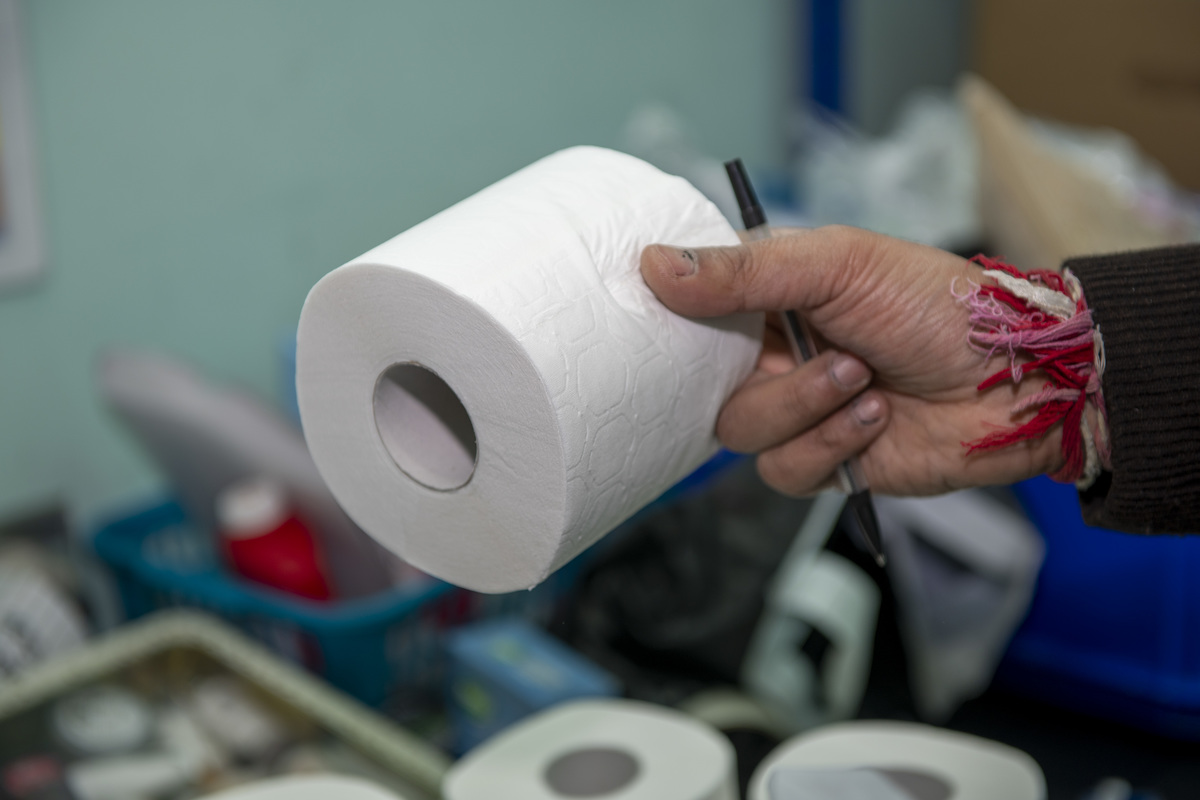 Donate £8 for a selection of toiletries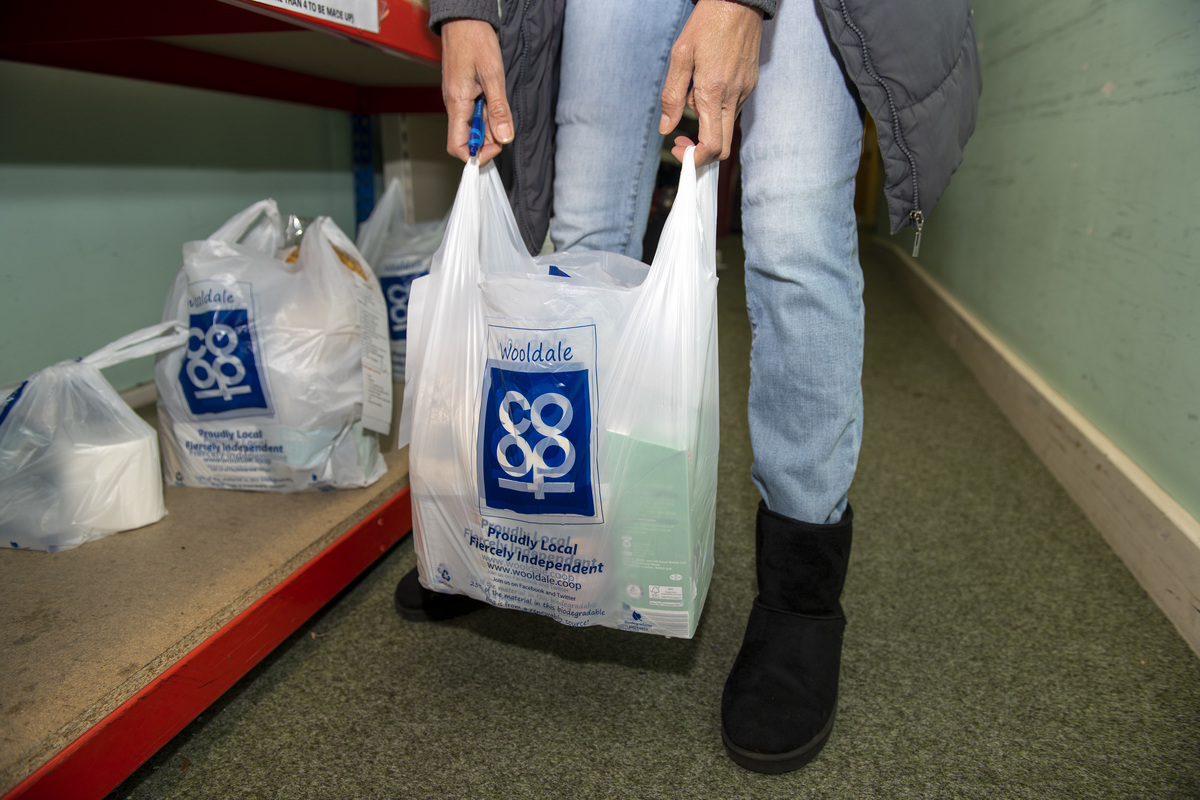 Donate £19 to provide a week of food for a single person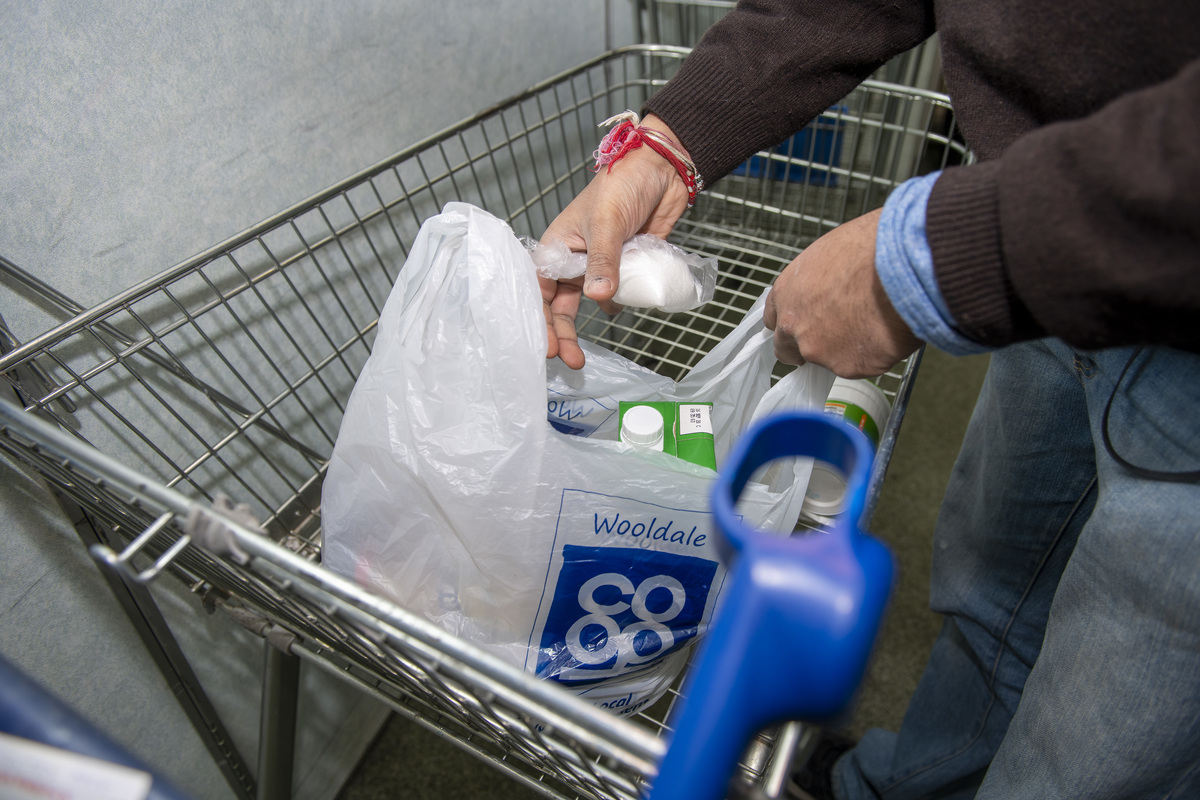 Donate £29 to provide a couple with food for a week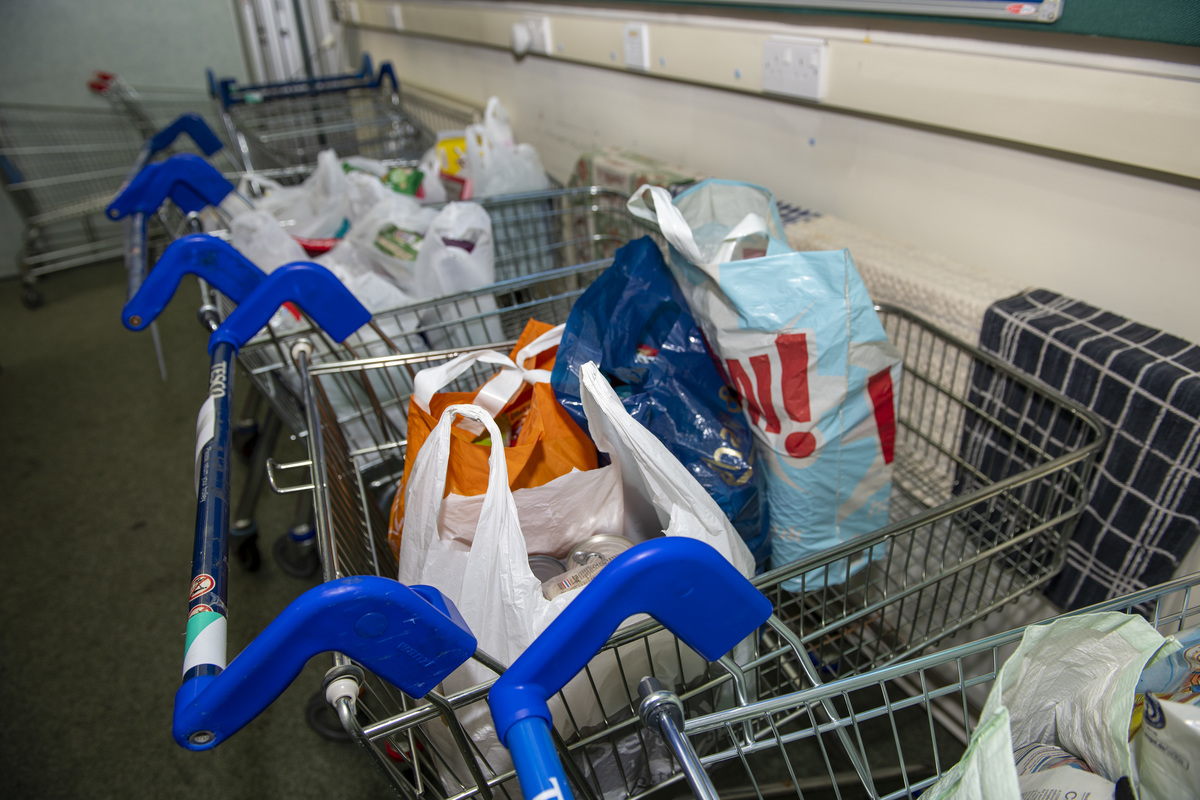 Donate £51 to feed a family of four for a week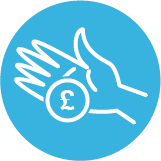 All of your donations will help us continue supporting local people in crisis.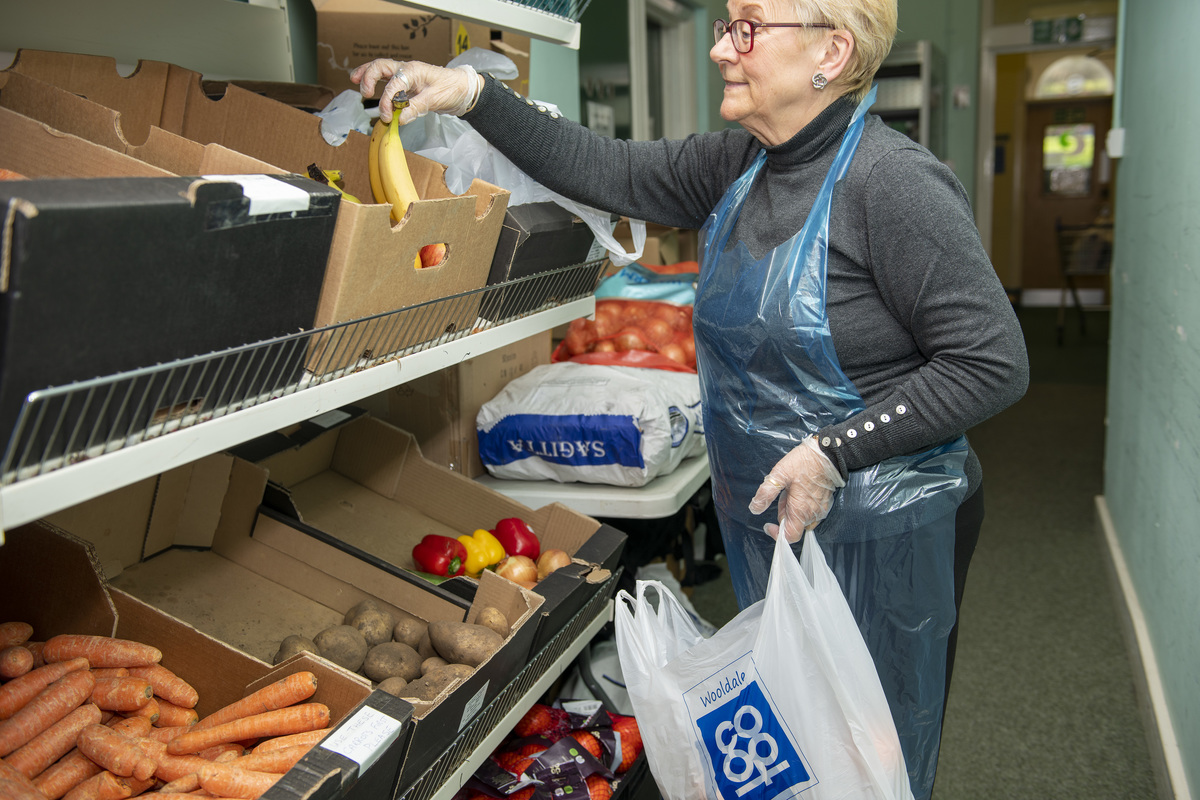 Provide milk, cheese, bread and fresh fruit and veg for our packs